Take the Kids to an Indoor Playground This January
Posted by Joe Hayden on Thursday, January 26, 2023 at 9:08:48 AM
By Joe Hayden / January 26, 2023
Comment
During winter, kids can go a little stir-crazy. It's not as easy to get out and get active. You can't take them to the park or the playground because it's too cold. Or can you? This January, take the kids to the Mall St. Matthews Indoor Playground where they can stay warm and have fun playing around. You'll be in a place where there are plenty of things for adults to enjoy, too.
Indoor Playground
The Mall St. Matthews indoor playground allows kids to play and have fun from all the comfort of the indoors. It's probably been a while since you went to a mall but this one has a lot of cool amenities. You can rent a stroller, take advantage of free Wi-Fi and make sure your phone is ready to go thanks to the mobile device charging station.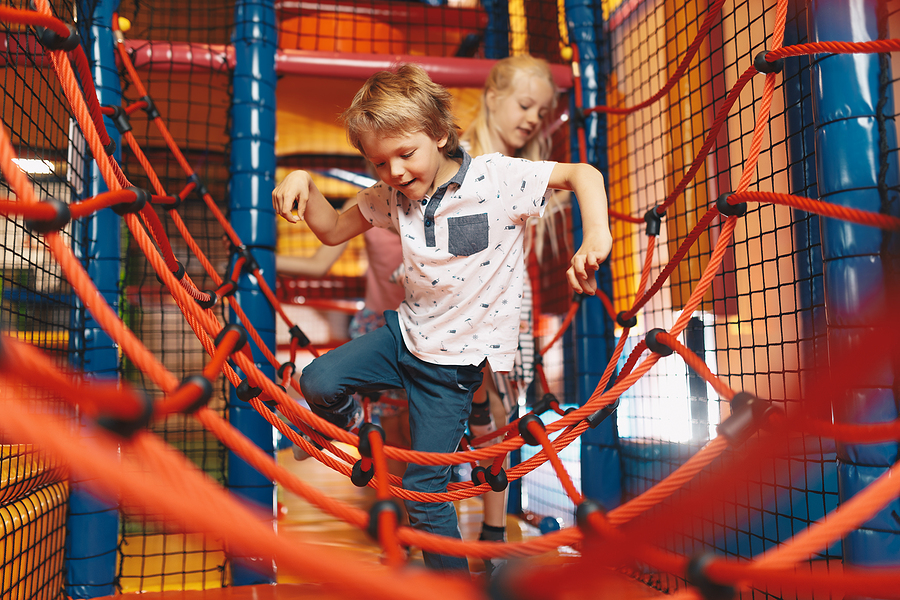 But the playground, that really stands out. You can find it in front of Cinnabon. This play area is made to be safe and soft for even the little kids. There's stuff for them to climb on, crawl under d slide down. There are little cubbyholes so they can stash the shoes.
The play area is open while the mall is open. And if the playground isn't doing it for them, you can head over to the giant chessboard and play a game. The mall is at 5000 Shelbyville Road in St. Matthews. This is a great neighborhood to be in, whether you're spending time indoors or outdoors.
Spending Time in St. Matthews
St. Matthews is a huge community. You can come here to go to the mall, go bowling, see a movie, have something to eat maybe. There are lots of schools here, gyms, grocery stores, all those places you look for in a neighborhood. But while you're looking, make sure you take a look at the real estate in St. Matthews.
There are homes of all kinds in this neighborhood because there are many different subdivisions where you can find different housing styles. Find a traditional dream home in brick with tall shrubs outside, a lovely ranch house with siding and an attached garage, a charming bungalow with multiple bedrooms and a sweeping front driveway, the list goes on. Whatever type of home you've dreamed of is likely to find you in St. Matthews.
Look around here long enough, and you will find a dream home, or two!