Take the Kids to Animated Story Time April 11
Posted by Joe Hayden on Sunday, April 10, 2022 at 7:15 AM
By Joe Hayden / April 10, 2022
Comment
Stories are used to engage kids, to teach them lessons, to help them learn. But even a really good story time doesn't always hold their attention for long. Fun, animated visual stories do. So this April, take the little members of the household to the library for Animated Story Time at the St. Matthews Library. This event is all about engaging their minds and their hands.
Story Time
This is a different sort of story time at the library where no one sits and reads a book. Instead, kids will be treated to an animated story where they will see all sorts of fun events play out on screen. After the story is done, kids will have the chance to get hands-on with craft time.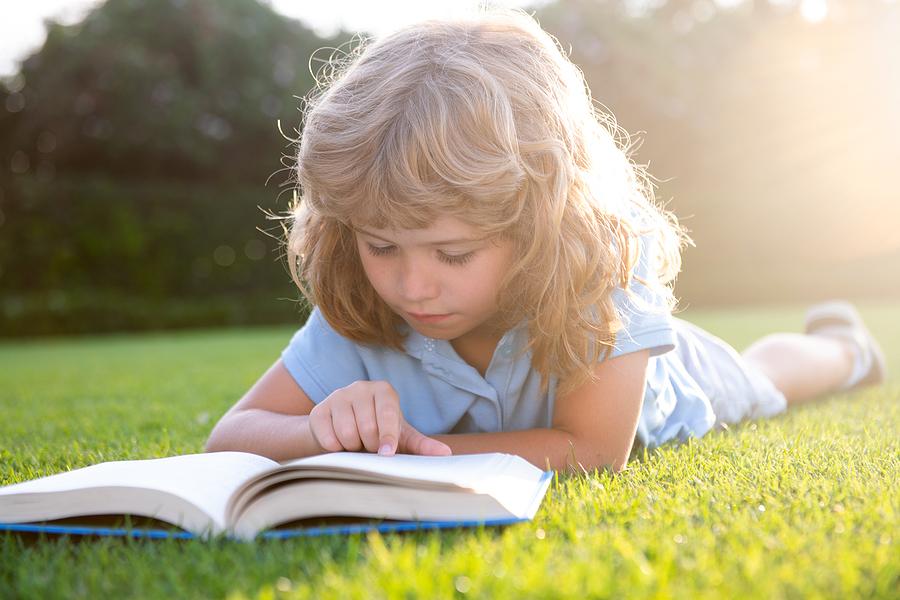 The story is "Harry the Dirty Dog." Even without knowing the story, you know it's good. After all, don't kids love dogs? This event is ideally suited to kids aged 2 to 5. Story time lasts from 10:30 to 11:30 am. Be at the library at 3940 Grandview Avenue and give yourself a break while the little one is engaged and entertained.
St. Matthews is actually full of places to take the kids at all ages. There's some pretty cool stuff here for adults as well. Before you leave the area, take a better look around St. Matthews to see what this community has to offer.
Getting Animated About St. Matthews
St. Matthews is a huge community with its own community park, hospital and schools. The neighborhood is packed with grocery stores and when it comes to other types of shopping, you're good here. St. Matthews is home to the biggest mall in the entire state and it's full of other shops and stores as well. This neighborhood has schools, play places for kids, spas, gyms, salons and everywhere else you might want to go.
That's all pretty great stuff. But what you'll really like about St. Matthews is the selection of homes. They come in all sizes here, mostly in multi-bedroom designs. Many homes here have multiple bathrooms, garages, basements and extra living space as well.
Traditional architecture is everywhere here. Some homes even have a colonial vibe that harkens back to the early days of St. Matthews. You'll see lots of tall brick homes, many pretty ranch homes in stone and amazing modern homes built in classic suburban style. St. Matthews homes have little high-end touches all over. Some homes have features like hardwood floors, fireplaces, beautiful fixtures, great lighting, stone counters, custom counters and big closets.
The more you look around here, the more animated you'll be about living in St. Matthews.