Take the Kids to Christmas Camp at Abigail Academy December 20 - 22
Posted by Joe Hayden on Wednesday, December 20, 2017 at 1:22 PM
By Joe Hayden / December 20, 2017
Comment
Kids love getting a long Christmas break during the winter. Parents...they don't love it as much. When the kids are driving you crazy during Christmas break, take them to Christmas Camp at Abigail Academy for a few days. They can socialize, play and keep busy. You can keep your peace of mind for a little while!
Christmas Camp at Abigail Academy
Christmas Camp at Abigail Academy is open to all children aged 5 to 13 for three back-to-back sessions. Camp is open all day from 9 am to 2 pm. That should give you plenty of time to get some Christmas errands done.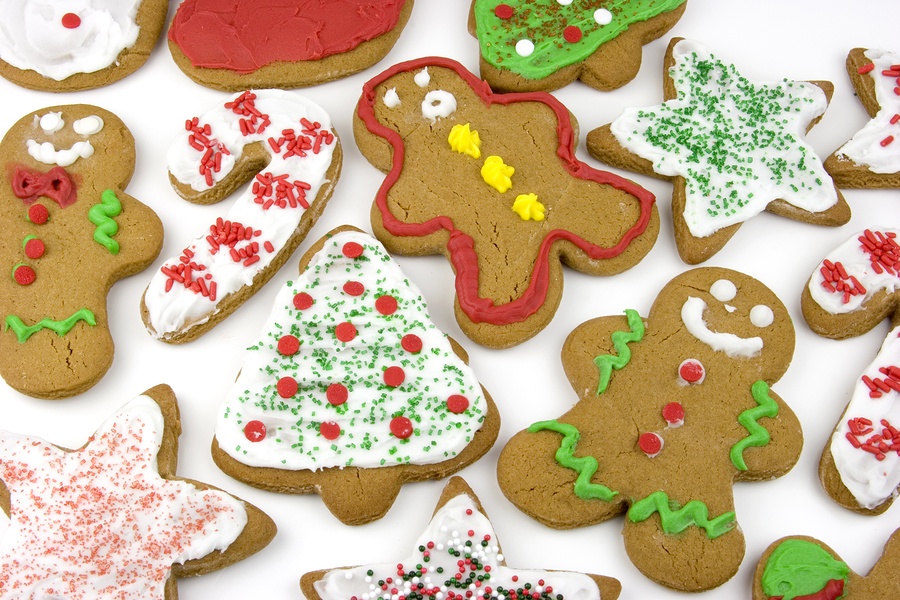 At camp, kids will get to participate in plenty of hands-on play and activities. They will bake, cook, play games and even have a few lessons so they'll be learning, too. Lunch is provided on all days, so don't worry about that.
Camp costs $199 per kid. Abigail Academy is at 11904 Shelbyville Road. That's in Middletown, a perfect community for running Christmas errands and for finding ways to keep the kids busy.
Make Merry in Middletown
There are several schools within walking distance of Abigail Academy, as well as several restaurants. Crosby Park is nearby, too. Kids in Middletown are never bored. Middletown is home to a sports complex, a fun park, several gyms, and the House of Boom, which specializes in extreme air sports. Parents find a lot of reasons to like Middletown, too. There's lots of shopping in the neighborhood, big chain stores as well as small boutiques.
What parents like most about Middletown is the homes here. They come in all sizes and types, from big family houses to cozy patio homes to grand townhouses. There are even a few historic homes in Middletown, houses built 100 years ago that still stand tall and proud in neighborhoods filled with homes built in the last year. People have been building homes in Middletown for a century. After you spend time here this December, you'll want to build a home here, too.