Take the Kids to Create and Play November 17
Posted by Joe Hayden on Monday, November 16, 2015 at 9:16 AM
By Joe Hayden / November 16, 2015
Comment
How many times do you have to keep the kids from banging, beating, hammering and causing havoc all over the house? Take them to Create and Play, and they can do all that stuff they do when they're trying to drive you crazy. This time, they're allowed to build forts, bang pots and do all that stuff they really want to do.
Let the Kids Create and Play
There are new projects happening every week a Create and Play, a place that's made for kids to do just that. They can built a fabric fort, build something in the child-friendly woodworking shop and find all sorts of other stuff to keep themselves occupied. It costs $10 per family to attend, and the Create and Play program is designed for all kids aged 18 months to 5 years old.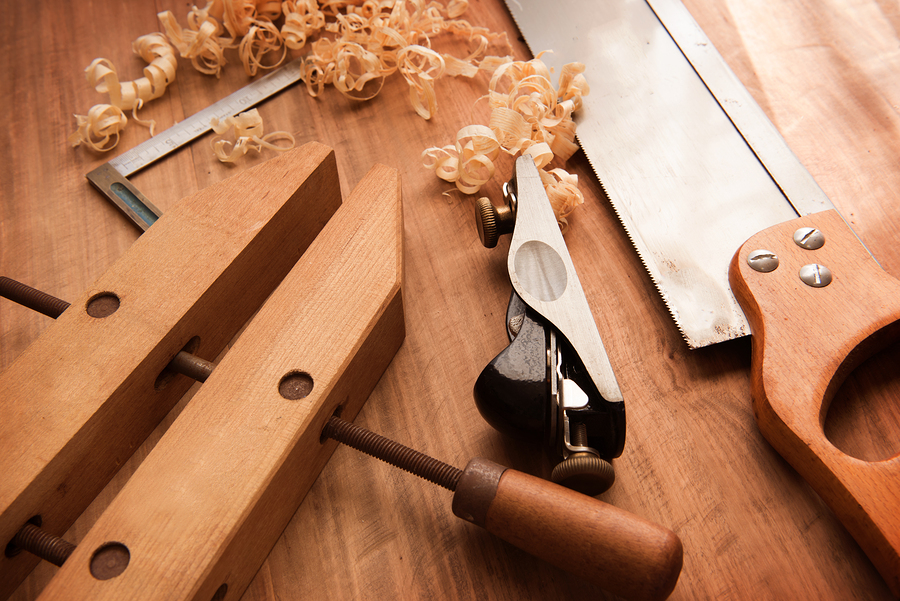 Adults can sip on hot tea and speak to other adults while the kids play, always a nice perk for parents. The Create and Play workshop lasts from 10 to 11 am, giving adults and kids alike the chance to talk to and mingle with each other.
Go to Create and Play day at Side by Side Studio, 2528 Frankfort Avenue, in the Crescent Hill neighborhood.
Create and Play in Crescent Hill
People in Louisville have been coming to Crescent Hill for 200 years, and it's still one of the city's most popular neighborhoods. There are many historic buildings in this community, gorgeous museums where you can actually see what history looked like right up close. There are lots of art galleries and plenty of great shops to visit in Crescent Hill, and that's why so many visitors are drawn to the area. There's history here, but Crescent Hill is also considered to be one of Louisville's trendiest communities. You'll find all sorts of funky shops, unique bars and locally-owned restaurants in this neighborhood.
But you'll find that you don't want to leave Crescent Hill because of the amazing homes. Want to live in a mansion with a formal dining room, a southern-style home with a huge porch, a pretty two-story family home or maybe a sleek condo that's just a short drive away from downtown Louisville? All of these different kinds of homes are in Crescent Hill, because the homes here are as diverse as the many unique businesses. Visit Crescent Hill this November, and you may just create a new life for yourself here.
To learn about other fun things to do in the area, please visit our Louisville Real Estate website.