Take the Kids to Flex Camp at KaZoing July 24
Posted by Joe Hayden on Monday, July 24, 2017 at 8:00 AM
By Joe Hayden / July 24, 2017
Comment
Have something you need to do? Just need a break? Take the kids to Flex Camp at KaZoing. The time is flexible, so you can bring the kids here when it's convenient for you. They get to have fun, and you can do whatever you need to do.
KaZoing Camp
Preschoolers and kids from ages 3 to 12 are welcome to go to KaZoing. Flex Camp is open from 9 am to 5 pm, and tickets cost $25 to $40. You can sign the kids up for just one day, a week or the whole rest of the summer, if you like. This is a flexible day camp, and kids can stay here the whole time or just a few hours.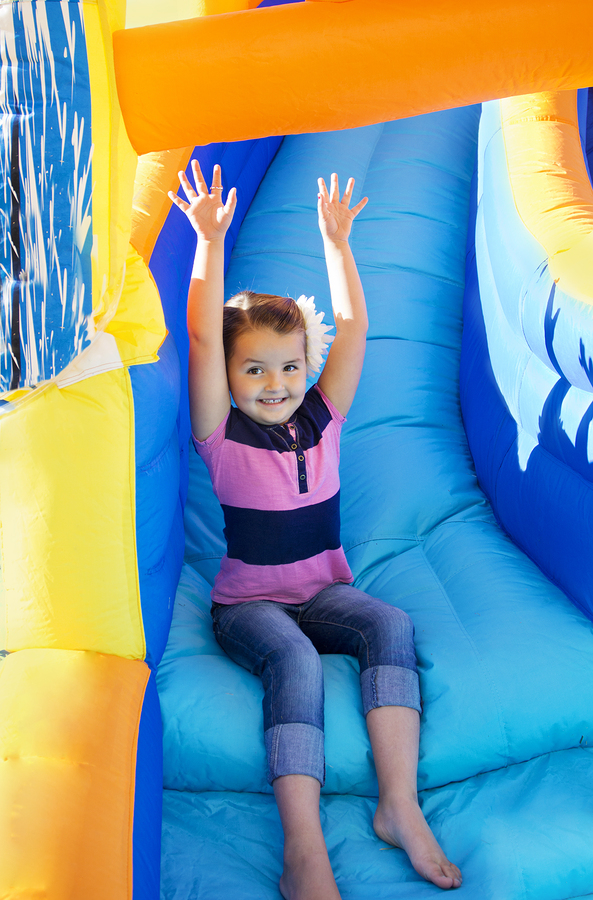 But when they get a look at KaZoing, they may want to stay for the whole day. Kids get to play games, work on art projects and have fun with each other. They'll also get the chance to socialize with other kids, something they often lack during the summer months.
Meanwhile, you get to do what you need to do, whether you're working or playing. KaZoing is at 3600 Chamberlain Lane, surrounded by places to shop. The Tinseltown movie theater is right down the street, and there are several places where you can grab a bite to eat. There's plenty of stuff to do to keep you busy on Westport Road, close to where KaZoing is located. On the other side of Westport Road, you'll find Fincastle. Before you leave the area, take a quick drive through this neighborhood. Before you know it, you'll be slowing down to get a better look.
Find Your Way to Fincastle
It's easy to spend time among the winding streets of Fincastle. This is a pretty residential neighborhood mostly made up of homes, with many roads that end in cul-de-sacs. That keeps the streets of Fincastle quiet, and creates plenty of places for kids to play. You'll probably see some kids doing just that when you go driving around here. Fincastle is full of family homes nestled among tall trees, with sidewalks stretching out in front.
Sounds like a perfect family neighborhood, doesn't it? When you see Fincastle, you'll find that it looks like a perfect place for a family, too. Ranch and two-story homes are everywhere here. Fincastle homes have attached garages, plenty of windows to let in the light and more picture-perfect family homes than you can count. See how many you can find here before you fall in love with Fincastle, too.
To learn about other fun things to do in the area, please visit our Louisville Real Estate website.