Take the Kids to Forest Treasures Spring Break Camp April 1
Posted by Joe Hayden on Monday, April 1, 2019 at 10:54 AM
By Joe Hayden / April 1, 2019
Comment
You don't have to send your kids to a different county to send them off to camp. In fact, you can take them to Forest Treasures Spring Break Camp right here in Louisville. They'll spend a week learning and having fun, which means you kind of get a week off.
Away at Camp
The Forest Treasures Spring Break Camp gives kids the chance to make arts and crafts, play games, hike and explore for an entire week. They'll interact with plants and animals and they'll learn a lot at the beautiful Nature Center and animal preserve.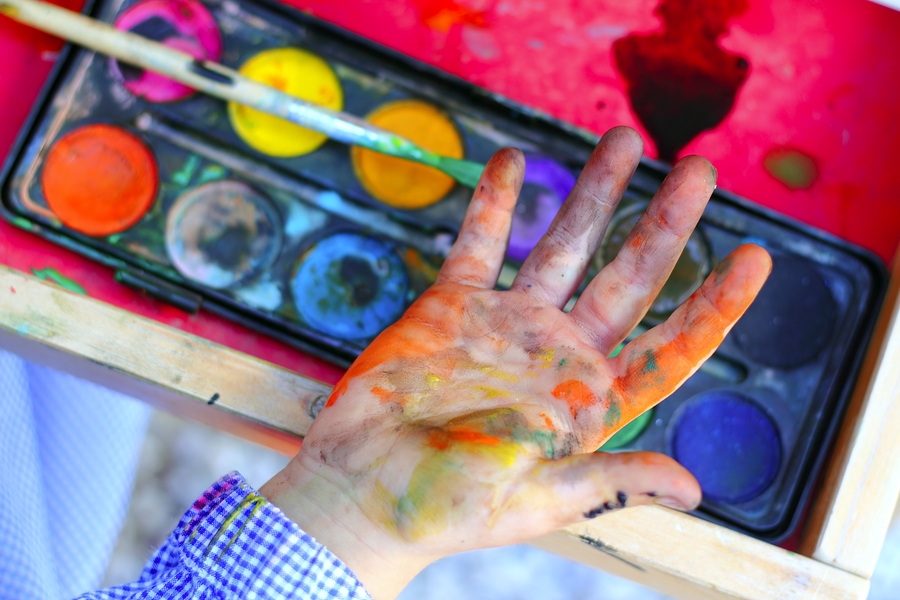 This is a day camp, so your kid will still be home every evening. Camp lasts from April 1 to April 5 every day from 9 am to 4 pm. This camp is designed for children aged 4 to 12 and costs $220 for the week. Need extra childcare before or after camp each day? It's available for an extra fee.
The Louisville Nature Center is at 3745 Illinois Avenue. That's near the center of the Louisville metro area and near Audubon Park, a picture-perfect community with architecture that looks frozen in time and amenities that are just as modern as the people who make their homes here.
Spend Your Day in Audubon Park
Audubon Park is surrounded by some of the city's favorite attractions. The Mega Cavern, Louisville Zoo, Expo Center and Louisville Tennis Center are just minutes away from this community. The Audubon Park Country Club is right next door. But inside Audubon Park, the tree-lined streets are quiet. This is a peaceful neighborhood that's full of shade and pretty houses dating to the 1920s and '30s.
These homes were built to feel, well, homey. They were designed for charm and for comfort, with spacious rooms and pretty, lovely designs that are welcoming and plenty modern inside. Though much of the architecture here dates to the early half of the 1900s, when Audubon Park was founded, the houses are definitely up-to-date inside. Homes in Audubon Park have been treated with love over the years. They've been restored as needed, and many feature newer fixtures, windows and infrastructure systems.
Drop the kids off at camp, and then take a little trip of your own to Audubon Park. Once you spend a day here, you'll probably want to spend the rest of your life in this neighborhood!