Take the Kids to Free Fiber Arts Classes at the Beechmont Community Center February 5
Posted by Joe Hayden on Tuesday, February 5, 2019 at 7:07 AM
By Joe Hayden / February 5, 2019
Comment
This February, introduce children to the art of weaving and the history of fiber arts. Take them to a free Fiber Arts Class at the Beechmont Community Center, where they can start learning the techniques and skills for creating amazing fabric art.
Fiber Arts Class
The fiber arts class is designed for children aged 5 to 18, and classes are built around specific projects. The class repeats every Tuesday, and it's free. That means kids can come just once, or go to class every week to learn techniques to make string art, woven belts, fabric collages and all sorts of other items.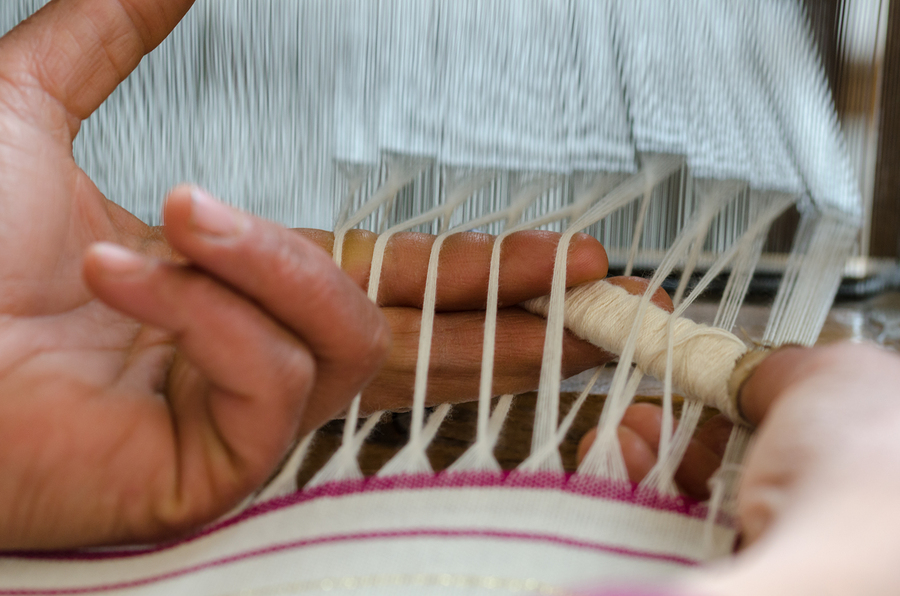 The art of weaving dates back through the centuries, and it has an important place in the history of folk art. Textiles have been used to display family histories, tell stories and showcase daily life. One of the most famous textiles in history is the Bayeux Tapestry that depicts the Norman invasion and conquest of England, an event that took place in 1066!
Class is held from 4 to 5 pm, and it's free for anyone aged 5 to 18 to attend. The Beechmont Community Center is at 205 W. Wellington Avenue. That's just blocks away from Iroquois Heights, a beautiful parkside neighborhood sure to put anyone in an artistic mood.
Circle Back to Iroquois Heights
Iroquois Heights is just on the other side of Iroquois Park from the Beechmont Community Center. This neighborhood is made up of circular streets and courts. This prevents through traffic and keeps the community quiet and peaceful for residents. Drive though these quiet streets, and you'll find many large ranch homes with multiple bedrooms, big lawns and pretty landscaping. There are many brick homes in Iroquois Heights, beautiful houses in traditional designs.
The big lawns and many trees here create a perfect backdrop for this neighborhood, which is right next to the sprawling Iroquois Park. This park is known for its many walking and biking trails, not to mention the dog walking area. There's also an amphitheater here and a scenic overlook that's well-known for its breathtaking view of the city. There are events at the park all the time, including some pretty unique Halloween events that are enjoyed by people all over Louisville.
Iroquois Heights is just a few blocks from a salon, the Southwest YMCA, the Outer Limits Fun Center and Iroquois Pizza, to name just a few. There are all sorts of restaurants, shops and places to go all around Iroquois Park.
After the kids make art at the community center, go see what you make of Iroquois Heights. After you look around here, you may want to make a few changes to your address!