Take the Kids to GymTyme November 26
Posted by Joe Hayden on Saturday, November 26, 2016 at 10:18 AM
By Joe Hayden / November 26, 2016
Comment
Need to get some shopping done for the holiday season? November 26 is Open Gym day at GymTyme. So let them run off some energy so you can do some shopping, because the gym is open.
The Gym is Open
Take the kids to GymTyme from 1 to 3 pm at 13000 Eastgate Parkway so they can run, play, jump, chat and do what they want to do. Tickets cost $10, and the gym is totally open. That means they'll get access to the equipment, and they'll be watched by supervisors who follow a strict set of safety guidelines.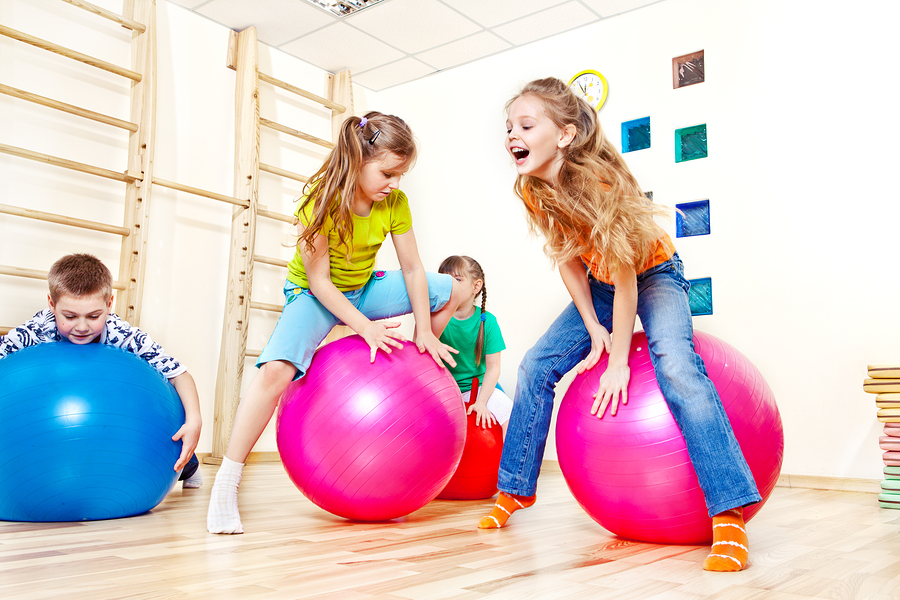 Let them enjoy themselves at the gym, because you'll be in Middletown -- one of the city's great neighborhoods to go shopping. You'll find all sorts of shops and strip malls full of interesting items in Middletown. Near the gym, you'll find one of the biggest and most sought-after neighborhoods in Louisville: Lake Forest.
Have a Look at Lake Forest
Lake Forest is always a popular neighborhood during the holiday season, and you'll see why if you look around here this November. Many homes in Lake Forest are decorated during the holidays because there are so many community events and gatherings in this neighborhood during this time of year. Sometimes, you may even find Santa's reindeer near the front of the neighborhood.
Throughout the neighborhood, you'll find large, luxury family homes. Many are made with brick, stone or stucco, and many sit on big lawns with lots of landscaping. That's just the beginning of what you'll find here. Lake Forest has its own golf course, lakes, clubhouse and lots of neighborhood amenities. You're bound to find a home to add to your holiday wish list while you're here.