Take the Kids to Learn About Dinosaurs June 16
Posted by Joe Hayden on Thursday, June 16, 2022 at 7:53 AM
By Joe Hayden / June 16, 2022
Comment
Something about kids and dinosaurs just go together. And truly, dinosaurs are pretty amazing. Take your little ones to the Crescent Hill Library Dinosaur Event where they will use their imaginations to learn a little bit more about some really ancient history. When they know that learning is fun, they'll keep learning for the rest of their lives.
Dinosaur Dig
This event is interactive and it will engage the minds and bodies of your little ones. The activities begin with some dinosaur movements. Then, the kids will become paleontologists who are searching for bones and digging up fossils. They will interact with each other and engage with the lesson, which will get their little minds working and active. This event is designed for kids up to age 5.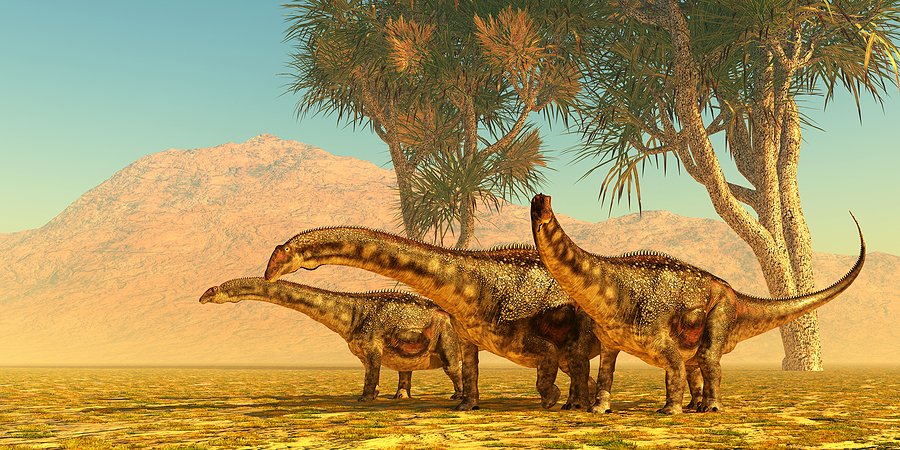 This event is free for everyone. It begins at 10:30 am at the Crescent Hill library at 2762 Frankfort Avenue. The Crescent Hill neighborhood may not have any dinosaur bones hidden beneath it. But if you want to go digging around somewhere to make some great real estate finds, you can't go wrong here.
What You'll Dig About Crescent Hill
Crescent Hill has all the features you'd want in a place to live, plus some extras. There's a golf course here, an aquatic center and some locally owned restaurants and stores you can't find anywhere else. There are salons and specialty shops, gyms and some places to go just to have fun.
If looking at pretty homes is fun for you, that's also here in Crescent Hill. The homes here are traditional and historic in design and you can find all kinds of different styles here. From beautiful southern-style homes with tons of windows to tall brick homes with a more city living vibe to lovely traditional ranch houses to all kinds of other incredible designs, Crescent Hill is full of amazing choices. There are many homes here with one or more bathrooms and multiple bedrooms. Each home here is unique. See if you find one that's uniquely you.