Take the Kids to Learn About the Wonders of Beckley Creek Park April 13
Posted by Joe Hayden on Wednesday, April 13, 2016 at 8:25 AM
By Joe Hayden / April 13, 2016
Comment
You know all the strange science questions your kids ask that you can't answer? Well, on April 13 they can get some answers. Take the kids to Beckley Creek Park for Wednesday Wonders, so you can stop wondering how to answer when they ask you why crickets chirp and where lizards go in the winter.
Wednesday Wonders in the Park
Wednesday Wonders is all about making nature fun and educational for kids. Take them to the park so they can spend some time outside, and learn more about the world around them while they're doing it. This program is designed for kids under the age of 7. They'll get to participate in a science experiment and explore a new wonder of nature. Kids will also get the chance to ask questions and get involved in learning, something all parents want to see.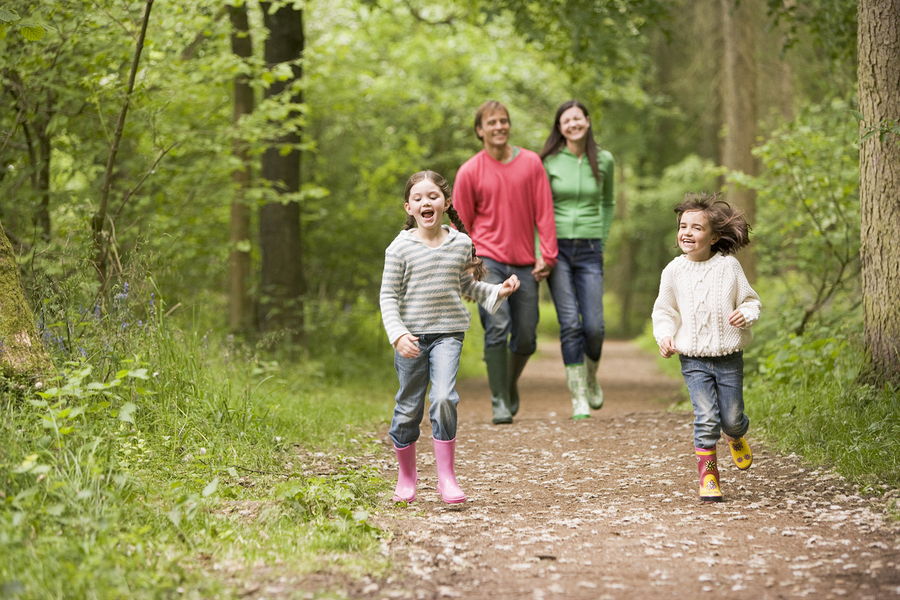 Bring kids to the park from 2:30 to 3:30 pm so they can wonder about nature no more -- or at least, wonder a little less than they already do. Kids and adults are welcome for $5 each. Visit the park's official website to RSVP.
Beckley Creek Park is near Middletown in Louisville's East End, just across the road from Lake Forest. This is one of Louisville's most famous communities. Take the time to look around Lake Forest while you're out here, and you'll see why it has a reputation for being such a perfect place for families.
A Drive Around Lake Forest
True to its name, Lake Forest is dotted with several little lakes. Most of the streets here end in curving cul-de-sacs where homes sit on rolling hills. Large, grassy medians with pretty landscaping create wide avenues down the main streets of the neighborhood. Put it all together with the large and beautiful homes, and Lake Forest looks like something straight out of a magazine photo shoot.
Lake Forest has more than 2,000 acres of homes and amenities, in fact. The neighborhood has its very own golf course, tennis courts, clubhouse and even a swimming pool. People who live here can enjoy doing just about anything outdoors inside the neighborhood or at nearby Beckley Creek Park.
Many of the homes here are built in modern and contemporary styles, and they were designed for luxury. The entire neighborhood is made to be quiet and beautiful, in fact, and that's something that families absolutely love. Lake Forest has swimming in the summer, snow in the winter and stuff for kids and adults to enjoy all year round. Take a little tour around Lake Forest this April, and you'll end up falling in love with this neighborhood, too.
To learn about other fun things to do in the Louisville area, please visit the website of the Joe Hayden Real Estate Team.