Take the Kids to Learn Archery at the Sun Valley Community Center January 20
Posted by Joe Hayden on Sunday, January 19, 2020 at 11:24 AM
By Joe Hayden / January 19, 2020
Comment
Head to the Sun Valley Community Center to learn Archery this January. Archery is a centuries-old skill that's been used for everything from hunting to sporting events to warfare. Robin Hood was famously known as an excellent archer, and archers have appeared in literature, comic books and movies. Why not let your kids learn a little about it and give it a shot, literally?
Becoming an Archer
The archery program at Sun Valley Community Center is designed for kids aged 9 to 17. It's part of the National Archery in Schools Program, and it's made to be fun, social and skill-building for everyone who participates. Kids should be at the community center from 4:30 to 5:30.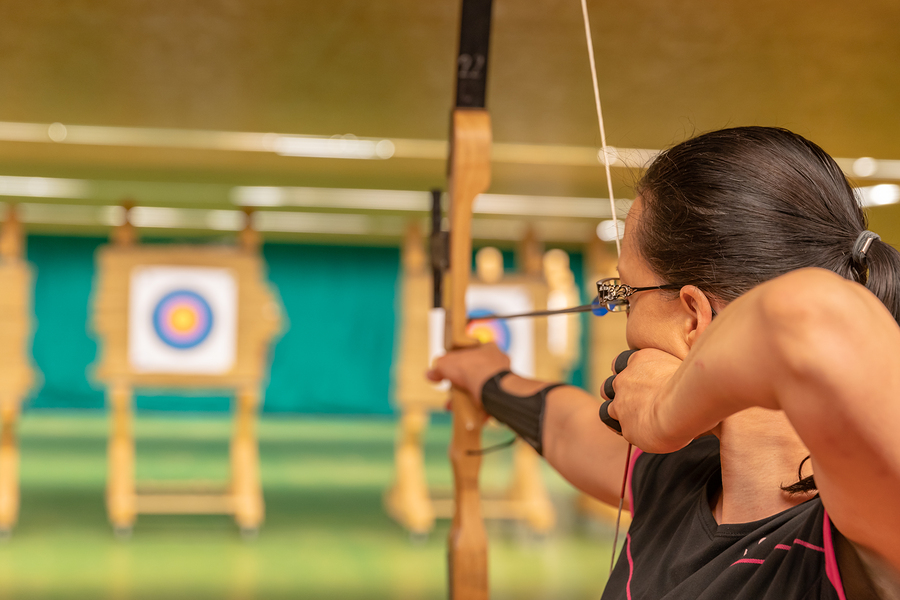 The Sun Valley Community Center is at 6505 Bethany Lane in Valley Station. This is truly a community in the valley that's next to the Ohio River. It has small-town charm, schools and so many real estate options, it's hard to know where to begin. Just start looking around Valley Station while you're in the neighborhood and see where this pretty suburb leads you.
Learn a Little About Valley Station
Valley Station is a large community with all sorts of perks. Sun Valley has a golf course and there's a beautiful park on the water here. You can always visit Riverside, the historic home site here, or eat in one of the many restaurants. There are all types of cuisine here, from classic American to Mexican to soul food. Valley Station is full of places to shop, most of which you can find along Dixie Highway. It's the center of the neighborhood, but it's the homes that truly create Valley Station.
The real estate here is what makes Valley Station special. There's a huge range of home styles and sizes here, and architecture styles that span decades. Many homes here are made in classic traditional and contemporary styles with attached garages. Valley Station is a land of lawns and shade trees, sidewalks and backyards. You can find everything here, from high-end, multi-bedroom homes to cozy bungalows to fun fixer-uppers.
There's only one way to see what you can find in Valley Station: go start exploring here and go find out more about this neighborhood for yourself.