Take the Kids to Learn Recycling at the Southwest Regional Library January 2
Posted by Joe Hayden on Sunday, December 31, 2017 at 4:43 PM
By Joe Hayden / December 31, 2017
Comment
The year 2018 has officially begin, and the Southwest Regional Library is celebrating with the New Year, New You Program. Bring the kids to the library this January, and they'll learn all about recycling and reusing, skills that are certainly helpful these days!
New Year, New You
The program at the library will teach kids a bunch of fun ways to reuse and recycle the items they'll find around the house. The program includes hands-on activities at different New Year-themed stations, so kids can do their own DIY projects. Their imaginations will be engaged, and their little minds will be busy, which is exactly what kids need.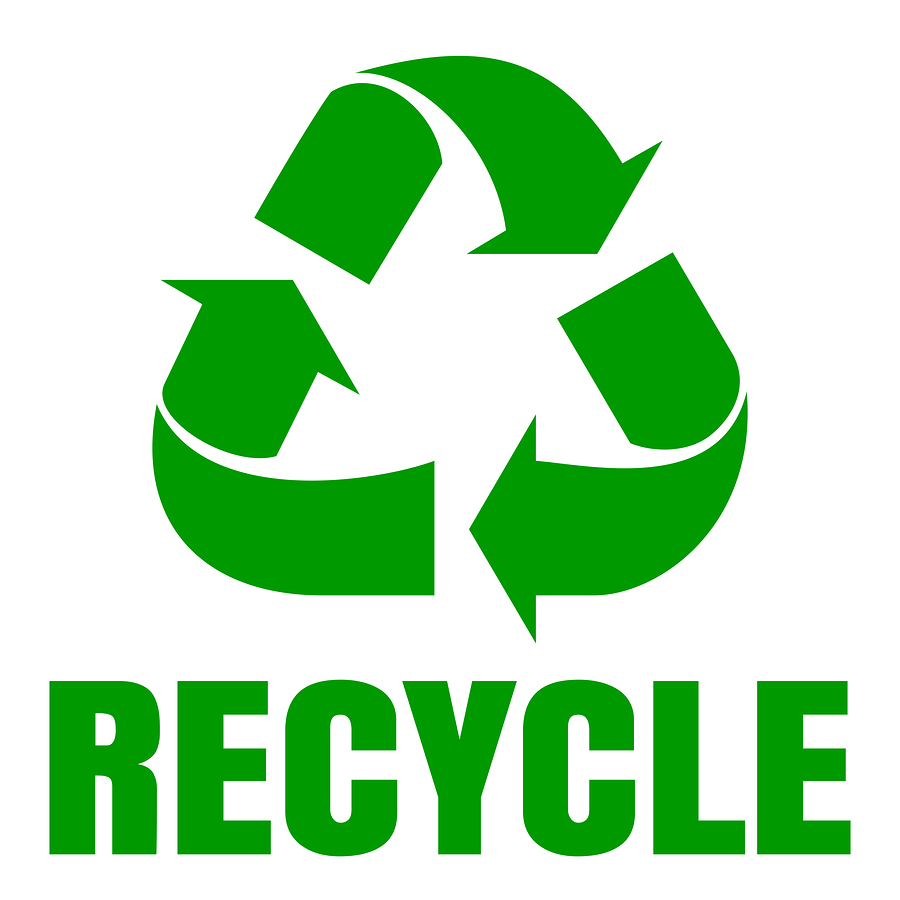 The program also includes storytime and social interactions. New Year, New You is designed for all kids aged 4 and older and their parents. Visit the Southwest Regional Library at 9725 Dixie Highway in Valley Station, and learn some cool tricks to recycle and reuse all sorts of stuff around your house. While you're in Valley Station, you'll get a chance to see the houses out here and that just may inspire you to make some new changes in your life, too.
See What's New in Valley Station
The Southwest Regional Library is one of the newest additions to the Valley Station neighborhood, and it has quickly become a center for community events. You'll find it just blocks away from both Valley High School and the JCTC Southwest College campus. The library is surrounded by places to shop and eat all along Dixie Highway. Away from Dixie Highway, the rest of the neighborhood is full of subdivisions filled with family homes in all sizes and styles.
Valley Station was built to be a suburb of the city because it's covered with trees and hills. The breezes coming off the nearby river and the shade trees make the entire neighborhood cooler and greener than downtown Louisville. Valley Station looks like a perfect suburb. There are big, beautiful homes of all types here, sprawling ranch-style and two-story homes built in brick, stone and siding. The houses sit on bright green lawns surrounded by landscaping and trees. That's thanks to the soil in Valley Station, which home gardeners say is dark and rich due to the nearby river. If you have a black thumb, it just may magically turn green when you live in Valley Station.
When you see the variety of homes here, you'll want to live in Valley Station. The contemporary and traditional architecture here gives the neighborhood a timeless look, and the spacious community gives families everything they want. See the real estate in Valle Station, and you'll see lots of reasons why you want to live here.