Take the Kids to Meet the Grinch
Posted by Joe Hayden on Friday, December 31, 2021 at 7:27 AM
By Joe Hayden / December 31, 2021
Comment
It's the holiday season, a time of year when the most special memories are made. The traditions and events and memories from childhood Christmases continue to hold special significance all through life. This December, give your kid a special memory of the holiday season that they will cherish for the rest of their lives. Take them to a fun event at Pink Julep Boutique where they will paint, hear stories and even meet the Grinch himself.
Christmas Fun
At this special event, kids will enjoy story time and they will get artistic by painting bath bombs. They'll create their own design and then glaze it with butter icing. Then, they'll top it off with sprinkles.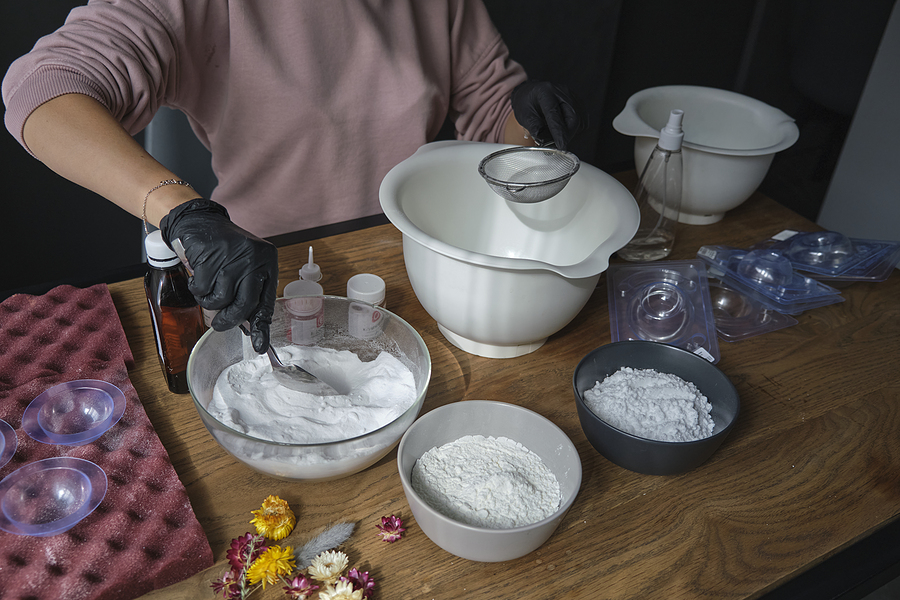 The Grinch will be here as well to take photos with the kids. He is, after all, the star of storytime. Elf will be reading "How the Grinch Stole Christmas."
Kids will also get hot chocolate and sugar chocolate chip cookies, because what's Christmas without treats? It's a whole lot of Christmas fun packed into one event.
Enjoy it all at the Pink Julep Boutique from 7 to 8 pm at 13306 W. Highway 42 in Prospect. There's a lot of stuff to enjoy in Prospect. You'll find out for yourself this December.
Having Fun in Prospect
Prospect is a sprawling neighborhood nestled on the banks of the Ohio River. You can find all sorts of attractions here, from a sailing club to a place to go ride horses. Visit a big park, walk along the riverbank, see the fish swimming in nearby Harrods Creek. There's even a marina nearby! Prospect has everything in the way of food, from recognizable fast food chains to a sushi place to Mexican restaurants to cuisine from all over.
Mostly, Prospect is a place for homes. Winding streets and quiet cul-de-sacs here take you past large custom home after large custom home. These houses have multiple bedrooms and bathrooms, not to mention lots and lots of square footage. There's a big variety of homes here. Look for a home that has its own pond, or something tall and modern in brick. Maybe a great ranch home is what you want, or a pretty home with siding and a white picket fence. There are homes inside large subdivisions and places that are more off on their own. Find a home with a swimming pool, a home with a basement.
There are so many homes here, you can pretty much make a list of the features you want and find a home that has them all. Go find out for yourself and have a little fun in Prospect this December.