Take the Kids to Practice and Play at My Gym July 20
Posted by Joe Hayden on Thursday, July 20, 2017 at 8:00 AM
By Joe Hayden / July 20, 2017
Comment
When it's too hot outside to be active, take the kids to My Gym Louisville for Practice and Play. They can run around, play and have all the fun they want, and they won't have to do it in the impossible July heat outside.
Practice and Play
Go to My Gym for Practice and Play from noon to 1 pm at 11770 Shelbyville Road in Middletown, and let the kids play. It's only $5 per ticket, and they'll get access to the sprawling Children's Fitness Center.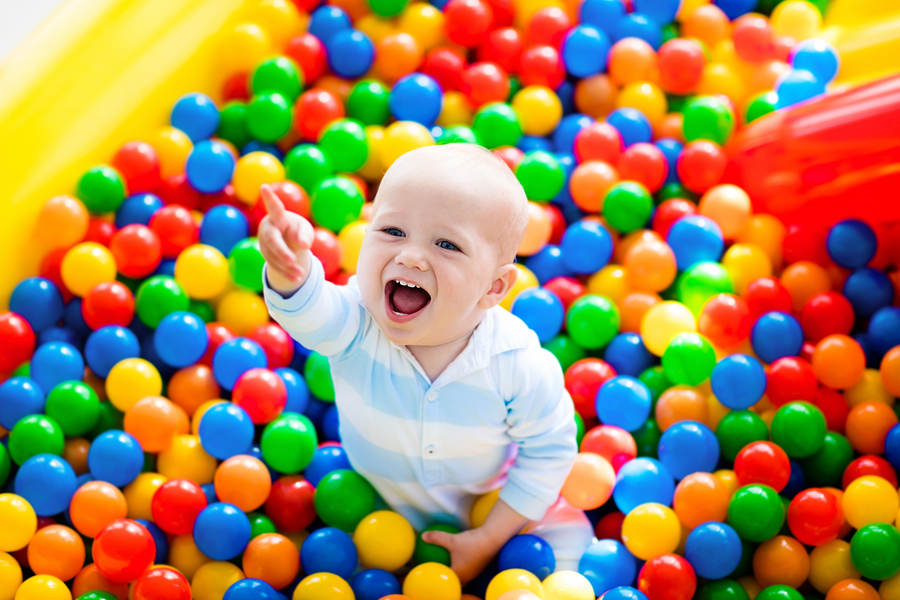 The facility has it all: slides, a trampoline, the jungle gym, monkey bars, a balance beam, basketball hoops, a ballpit -- and yes, there's more. They'll find so much stuff to do here, they can't possibly get bored. The gym is designed for kids of all ages, including babies and preschoolers. Children up to age 12 are welcome to come play during Practice and Play.
My Gym is right down the road from Eastern High School, and surrounded by shopping and eating. Two other fun places for kids, the House of Boom and the Renaissance Fun Park, are just down the road. Middletown has plenty of stuff for kids and adults alike to do. Go exploring here this July, and see everything Middletown has to offer.
Make Your Way to Middletown
When you're in Middletown, you're in the middle of everything. Go in one direction and you'll find Valhalla, Long Run Park and all sorts of ways to enjoy nature. Go in the other direction, and you'll find the big malls on Shelbyville Road. Inside the neighborhood, you'll find schools, parks, churches, all the stuff you want in a neighborhood.
Middletown has the essential ingredient you need for a great neighborhood: gorgeous homes. This neighborhood has a range of stuff for families to do, and it's got a range of housing. There are cozy bungalow-style homes here and large, luxurious two-story family homes. Middletown also has townhomes, condos, patio homes, even a few farm houses. This is a large neighborhood divided into smaller subdivisions, so you can find the one that has your favorite home style.
Homes in Middletown are constructed with traditional and contemporary styles, houses with attached garages, big front lawns and space for growing families. Play around a little in Middletown this July, and see how your family might like growing up here.