Take the Kids to Practice and Play at My Gym Louisville February 27
Posted by Joe Hayden on Sunday, February 26, 2017 at 10:11 AM
By Joe Hayden / February 26, 2017
Comment
The Children's Fitness Center at My Gym Louisville is full of so much fun stuff to do, they're going to want to get active here. Bring the kids to Practice and Play day so they can jump, climb, run, play, tumble and get active all over the gym.
Practice and Play
Go to My Gym Louisville from 4:30 to 5:30 pm for Practice and Play. The Children's Fitness Center is wide open for all Louisville kids, and they will find everything here. There's a jungle gym, a trampoline, monkey bars, multiple slides, a balance beam, basketball hoops, a ball pit and all sorts of other stuff for them to do.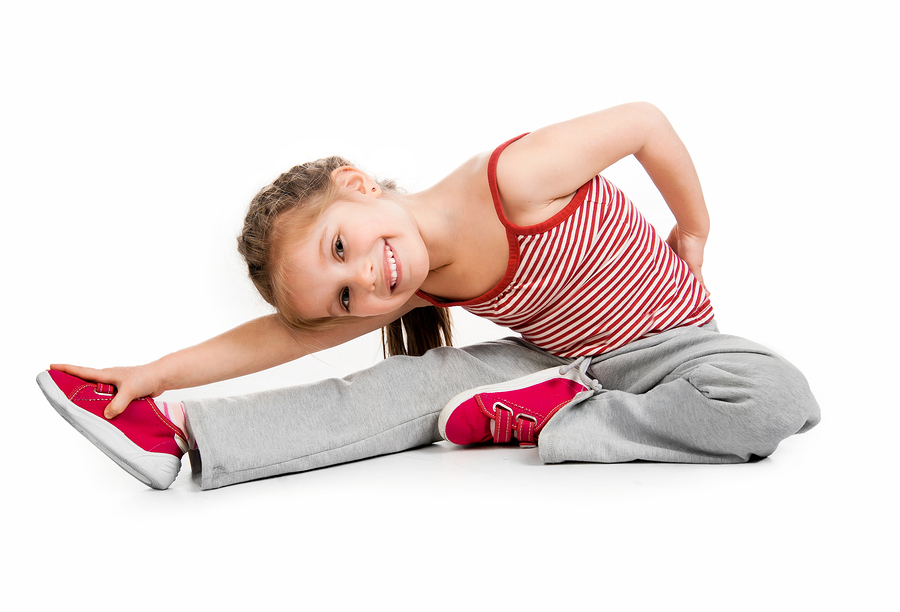 On Practice and Play day, children get to play for $5 each. My Gym is at 11770 Shelbyville Road in Middletown, surrounded by other fun family stuff to do.
Play Around in Middletown
If you feel hungry after your afternoon at the gym, you're in the right neighborhood. There are plenty of places to eat in Middletown. Look along Shelbyville Road to find all sorts of different restaurants, not to mention shopping. The Middletown library is just down the road from My Gym. Keep going, and you'll find places like the House of Boom and Renaissance Fun Park. Middletown is full of family-friendly destinations because this neighborhood is full of family homes. After you look along Shelbyville Road, start looking at the rest of Middletown. Just be careful: you won't want to leave.
What kind of family home have you been dreaming of? Middletown is full of many different home styles, including two-story houses, bungalow homes, sprawling ranch houses, townhouses and condos. You can even find a beautiful farmhouse-style home while you're here. Middletown once was a farming community, but today it's full of modern and contemporary homes where today's families live. You'll see lots of big lawns, shade trees, sidewalks and swimming pools -- and that's just the great stuff you can find outside the homes here. Take a closer look at Middletown, and you could be looking into your own future.