Take the Kids to Snapology, a Lego-Style Learning Adventure December 27
Posted by Joe Hayden on Wednesday, December 26, 2018 at 9:20 AM
By Joe Hayden / December 26, 2018
Comment
Children need to learn how to socialize. They need to know how to think creatively. And it helps if they have good motor skills and hand-eye coordination. At Snapology at the Sun Valley Community Center, they'll learn and build upon all of these skills.
Snapology
Get the little ones out of the house and into a social, interactive setting this winter by taking them to Snapology at the Sun Valley Community Center. From 1 to 3 pm, kids will participate in a fun, social setting where they will build during Lego-style activities. They'll learn how to problem-solve and think creatively to build structures, and they will interact with other children.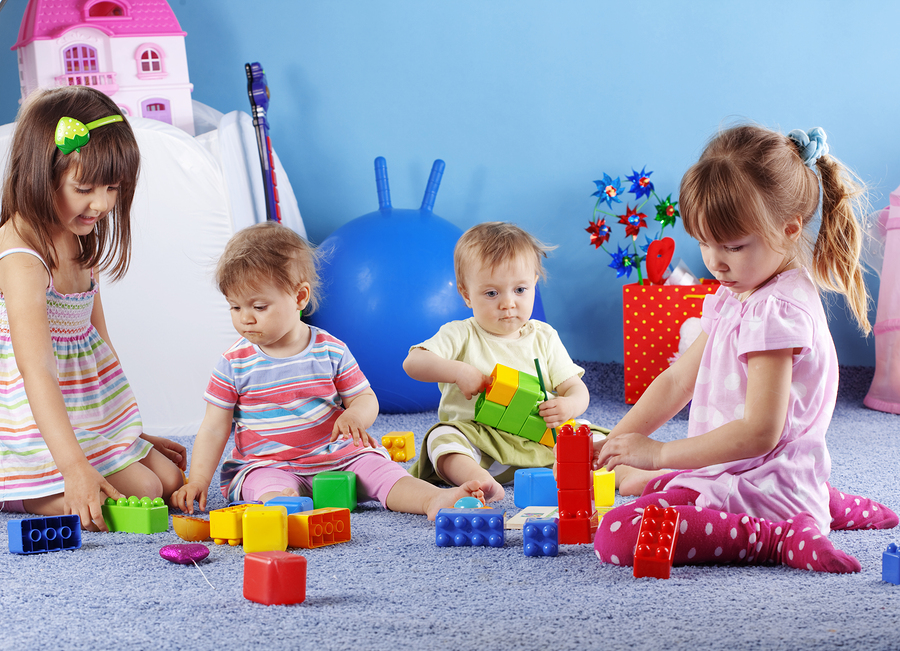 Sun Valley Community Center, at 6505 Bethany Lane, frequently hosts events and provides classes for children and adults. Sun Valley is part of the Valley Station community, a large neighborhood full of places for children and adults to both enjoy. Explore some of Valley Station, and you may want to become a part of the community here, too.
Take Some Time to See Valley Station
There's a strong neighborhood spirit in Valley Station. This community supports its local restaurants like Christi's Cafe, which is known throughout the neighborhood for its classic comfort food and southern favorites. Valley Station's seasonal seafood restaurant, Mike Linnig's, is known all over Louisville. With its riverside location, Valley Station is the perfect neighborhood for a seafood restaurant.
You may find that Valley Station is also the perfect neighborhood for you. This community is full of ranch, bungalow and two-story homes in all sorts of different styles and shapes. Valley Station has many schools and places to shop along with great real estate. The neighborhood has its own library and even its own historic site, and that's just a little bit of what you'll find here.
See how easy it is to build something in Valley Station, and see the neighborhood this December.