Take the Kids to Spring Break Camp March 29-31
Posted by Joe Hayden on Friday, March 19, 2021 at 3:25 PM
By Joe Hayden / March 19, 2021
Comment
School has been pretty different lately, as any parent knows. Kids haven't been able to get out and socialize as much, get involved as much, do as much with their time. This March, give them the chance to go to spring break art camp at LVA Spring Break Art Camp and get creative for a little while.
Art Camp
This art camp is right in the city, so kids don't have to go away anywhere to enjoy this event. Camp lasts from 9 am to 4 pm for three days of creation and fun. Everyone at the camp will work on various art projects in the morning. In the afternoons, they'll explore outside, play games and make art projects, all with an Earth-friendly theme.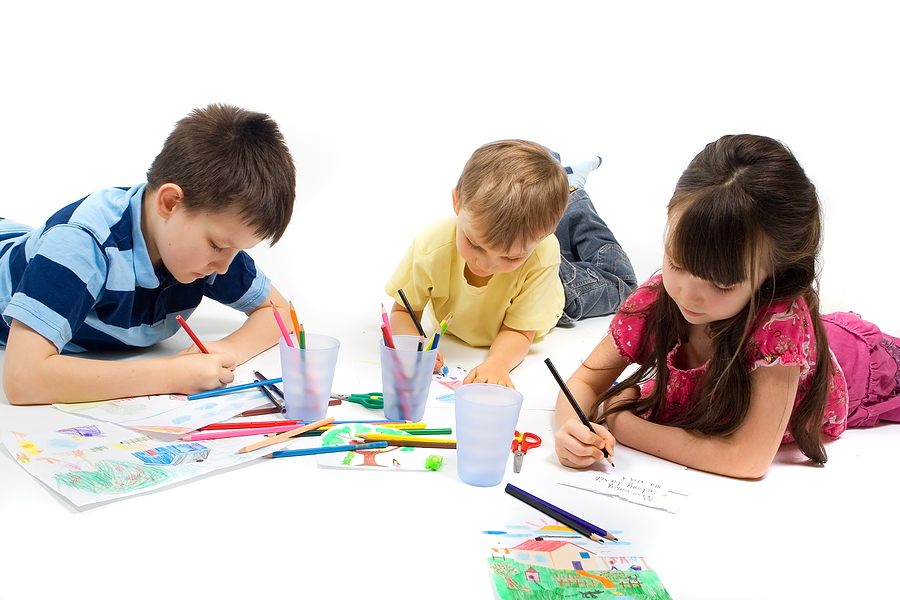 Admission is $250 per kid. The LVA Spring Break Art Camp is at the Holy Trinity Clifton Campus at 1538 Lytle Street in Portland. This historic Louisville neighborhood has become one of the city's trendiest places to be. Portland is an up-and-coming artistic neighborhood that has become a beacon for local artists of all kinds.
Get Creative in Portland
If you're looking for a rental property or a fixer-upper, Portland is the perfect place to be. This neighborhood has become a mecca for local artists thanks to the opening of several new galleries, museums and community art spaces.
The historic real estate here is being restored and there's lots going on in Portland. This is a great riverfront community that has been a part of Louisville from the city's earliest days. Go see it this March and you may come up with all sorts of artistic ideas for this neighborhood.