Take the Kids to Starry Time at the Library in LaGrange August 2
Posted by Joe Hayden on Sunday, July 31, 2016 at 11:48 AM
By Joe Hayden / July 31, 2016
Comment
Starry Time at the main library in LaGrange is more than story time. This is a fun, active hour where parents can enjoy crafts, music and other activities with the kids. They'll get engaged, and you'll get to have some fun for a change.
Starry Time in LaGrange
If you've got young children, you've got to take them to Starry Time. This is a great way for them to meet other kids their own age and get active in all sorts of different ways. They'll enjoy hands-on crafts, engaging stories, music that gets them up and moving and other fun activities designed for them. Each Starry Time has a different theme.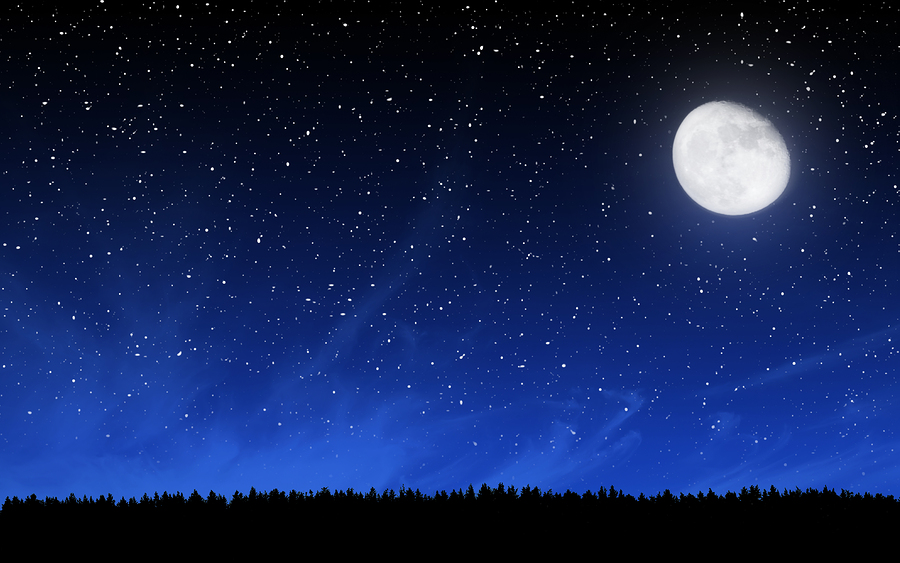 Be at the library at 308 Yager Avenue from 6:30 to 7:30 pm to enjoy the whole event. When Starry Time is over, you and your little ones can take a look around the library and the rest of LaGrange.
Get Starry- Eyed for LaGrange
The library is just one place where families get together to have fun in LaGrange. It's more than a neighborhood, it's a small town with little lakes, parks and plenty of places to hike, fish and enjoy the outdoors. But if you prefer air conditioning, which you probably do in August, there are plenty of places to pass the time indoors in LaGrange. The community is packed with places to eat and shop. You'll find boutiques, churches, schools -- just keep exploring, and you never know what you'll find here.
LaGrange is a community with lots of family-friendly places to enjoy and frequent get-togethers, but LaGrange also offers something you can't find everywhere: space. The lots in LaGrange are huge, to match the big houses, and lots here are spread out so you can enjoy peace and quiet. Homes in LaGrange have gorgeous views of rolling lawns, natural bodies of water, big trees and lots of sky. And because the homes are so diverse, there's something for everyone.
From historic to modern farmhouses, traditional and classic mansions, sprawling contemporary ranch houses and huge two-story family houses, LaGrange has it all. When you go exploring here, you're going to have a hard time picking just one favorite dream house to adore.