Take the Kids to Summer Camp at the Louisville Nature Center June 10-14
Posted by Joe Hayden on Monday, June 10, 2019 at 10:50 AM
By Joe Hayden / June 10, 2019
Comment
Summer is here, school is out and right about this time, the kids might start making you just a little bit crazy. You love them, but that doesn't mean you want them hanging around your house all day long. Take them to the "Crazy with Curiosity" summer camp at the Louisville Nature Center instead and encourage them to have fun and make new friends. They'll actually be learning new stuff the whole time, too.
Crazy Fun Summer Camp
The "Crazy with Curiosity" summer camp is hosted by the Louisville Nature Center. Camp lasts all day from 9 am to 4 pm. During this time, kids will learn how to identify animal tracks and find out all sorts of cool science facts. This camp is suited for children from age 4 to 12.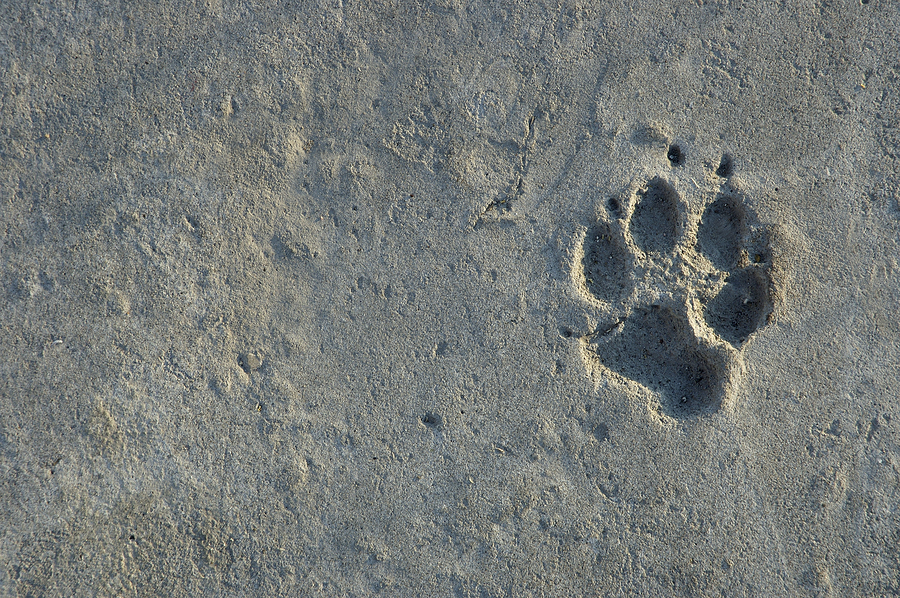 Camp costs $220 for each child. The Louisville Nature Center is a fun learning environment where Kentucky's natural plants and animals are the stars. Visit the Nature Center at 3745 Illinois Avenue, just a few blocks outside of Audubon Park. After you drop the kids off at camp, take a few minutes to yourself to spend time here.
All the Stuff You'll See in Audubon Park
This neighborhood was once pastureland, and it shows. Audubon Park is full of rolling hills and beautiful green lawns, where lovely homes sit on winding roads. Audubon Park is listed on the National Register of Historic Place because it's so full of beautiful historic architecture. This neighborhood is designed with Tudor and Colonial styles, pretty bungalows and charming places to live everywhere you look.
Audubon Park is right next to Audubon Country Club, which has a beautiful golf course. Homes in this neighborhood have amazing views and plenty of avian neighbors. All the streets here are named for birds, and plenty of them live in the tall, mature trees that shade this pretty neighborhood. Since Audubon Park is just a short drive away from the Louisville Zoo, the Mega Cavern and many other fun attractions, people come here just for the location. They stay for the incredible real estate. When you visit this June, you just may decide to stay here, too.