Take the Kids to the Beechmont Theater Program April 17
Posted by Joe Hayden on Monday, April 17, 2017 at 8:48 AM
By Joe Hayden / April 17, 2017
Comment
A brand-new theater program is just beginning at the Beechmont Community Center for kids. They'll get a catered meal with each class, which repeats on Mondays and Wednesdays, and they'll get to stage a full performance scheduled for June 9. Introduce your kids to the arts this April, and who knows? You may already be raising a future Academy Award winner.
Life in the Theater
The Beechmont Community Center is hosting this new program, which will be held every Monday and Wednesday after April 17 from 5:30 to 7:30 pm. Here, kids will learn more about the arts of storytelling and acting. This program is for children aged 8 to 13. Kids will get a hot, catered meal during each meeting, which is one less thing for you to worry about.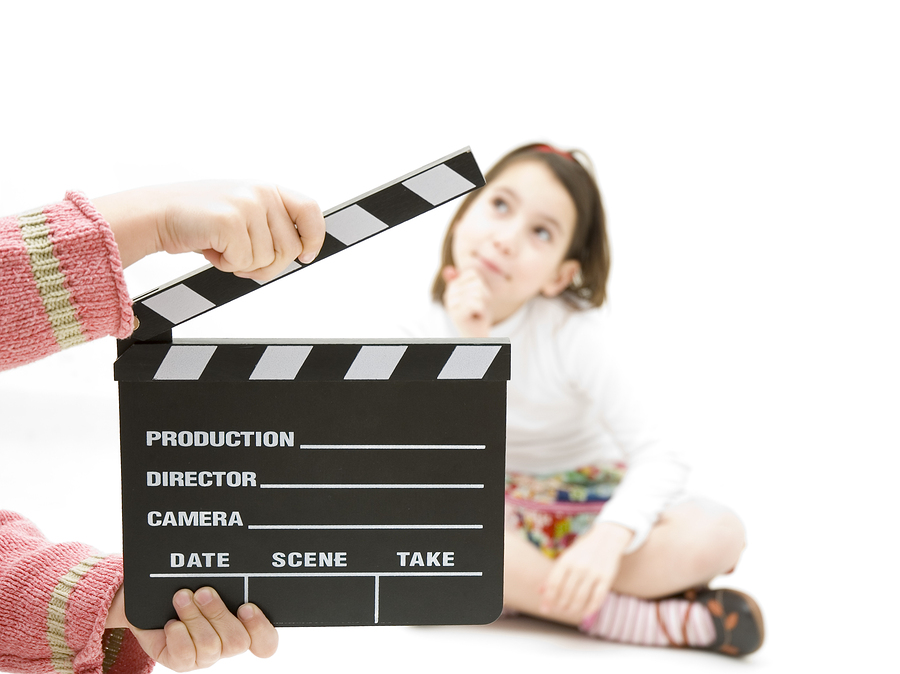 Kids will be working in the newly-renovated basement of the community center. It's got new paint, new floor tiles and a brand-new stage with curtains and a sound system. The colorful mural, created with help from the Kentucky Center's ArtsReach program, helps provide inspiration. The program is $145 per child, and that includes the meals. The Beechmont Community Center is at 205 West Wellington Avenue in the heart of the Beechmont neighborhood. This family-friendly community is a great place to go if you're looking for a bite to eat, something to buy or a home to live in.
Breeze Through Beechmont
Beechmont is adjacent to Iroquois Park, always a great place to take the family. The Iroquois Library is also here. Along Taylor Boulevard, you'll find places to shop. Beechmont is home to several schools, including Iroquois High, and there are a few restaurants near Southside Drive when you want a bite to eat. But Beechmont is best known for its charming historic homes.
?The pretty Craftsman style homes in Beechmont are settled on big lawns with tall, mature trees. This neighborhood was originally designed to be a summer haven for wealthy Louisville residents. Many of the homes here are built to be comfortable and beautiful. You'll find Cape Cod styles, bungalows and beautiful family homes on every block of Beechmont. Which one of them is waiting for you and your family? Come to Beechmont, and find out.
To learn about other fun things to do in the area, please visit our Louisville Real Estate website.