Take the Kids to the KaZoing Gym April 18
Posted by Joe Hayden on Sunday, April 17, 2016 at 2:15 PM
By Joe Hayden / April 17, 2016
Comment
Kids seem to operate at one speed when they're not sleeping, and that speed is something beyond Warp 1. They have the energy to run, jump, bounce and play for inexhaustible hours, until they finally manage to wear their parents out...and then they keep going. Take the kids to the KaZoing Gym so they can put some of that energy to good use and play in a fun, safe place that was designed just for them.
A Day at the Gym
KaZoing was designed with playing children in mind. The train tables were custom-built to give kids plenty of space so they can move around without colliding with each other. There's a specially-designed toddler play zone that was made with safety for preschool-age kids in mind. Toys and activities are arranged by skill level.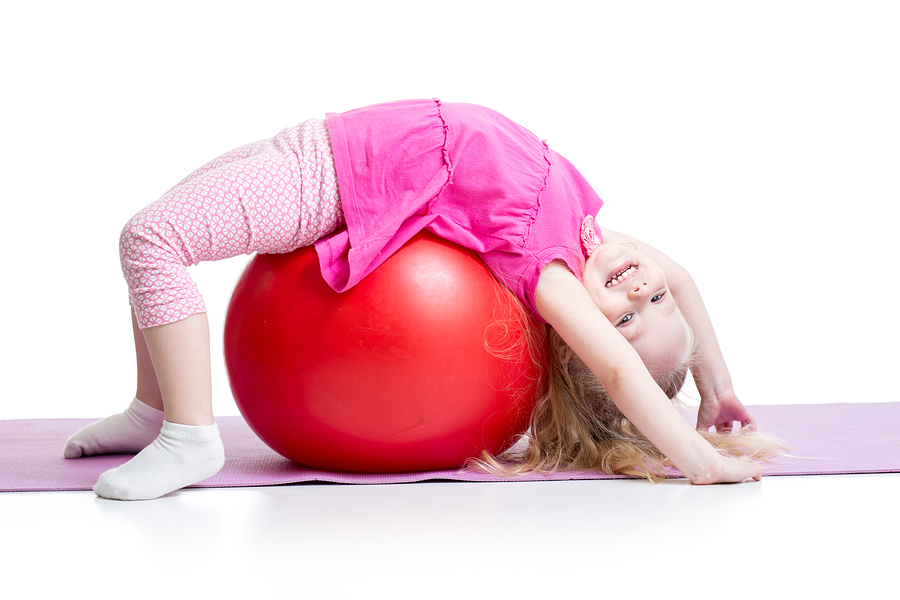 The gym is open from 10 am to noon, and admission per kid is just $6. KaZoing is at 3600 Chamberlain Lane, near some of Louisville's most popular family-friendly communities. The gym is just minutes away from Anchorage, in fact. This neighborhood is very popular with Louisville families of all sizes. Take a look around Anchorage and this part of the city, and you're going to want to find a way to stay here, too.
Anchor Yourself to Anchorage
After seeing this neighborhood just once, many people in Louisville want to drop anchor in Anchorage. A thick tree canopy casts shade on winding streets that take you past big houses sitting on even bigger lawns. Anchorage is known for its luxury homes, each one unique and custom-built to suit the lot where it's sitting. You'll see fancy gardens, impressive statues, grand fountains, swimming pools and all sorts of incredible luxury elements when you're in Anchorage. Heck, you may even see a local celebrity or two. Many of them live here.
Lots of everyday Louisville families live in Anchorage, too. There are more reasonably-priced homes here for families that are still working on buying that big mansion behind the wrought-iron gate. Anchorage has something for everyone, from cozy homes for two to big estates that will truly make your eyes widen. Because this neighborhood is in the East End, it's close to all sorts of great attractions. Valhalla Golf Course and Shelbyville Road are nearby. You can find plenty of shopping and eating on Shelbyville Road, and that's just the beginning. This part of Louisville is full of theaters, gyms and other family-friendly places to go. So why not go exploring here this April, and see what you and the kids can do to have fun in this part of Louisville?