Take the Kids to the Metro Parks Winter Cheer Camp December 27
Posted by Joe Hayden on Monday, December 26, 2016 at 9:05 PM
By Joe Hayden / December 26, 2016
Comment
Every parent knows that the kids are enjoying their winter break...which can, at times, make it a little harder for you to enjoy your winter. So give yourself a little break, and give them a chance to do something with all that extra energy and socialize with other kids, too. Take them to the Metro Parks Winter Cheer Camp, and for a little while your house will be nice and quiet again.
Cheer for Winter Camp
Winter camp is a great way for kids to meet each other, get active and learn how to do something new. They'll learn techniques involving jumps, tumbling and balance, skills that will help them build confidence and build strength in their bodies. Camp covers basic stunt techniques, sideline cheers, chants and all sorts of other fun cheerleading-related skills.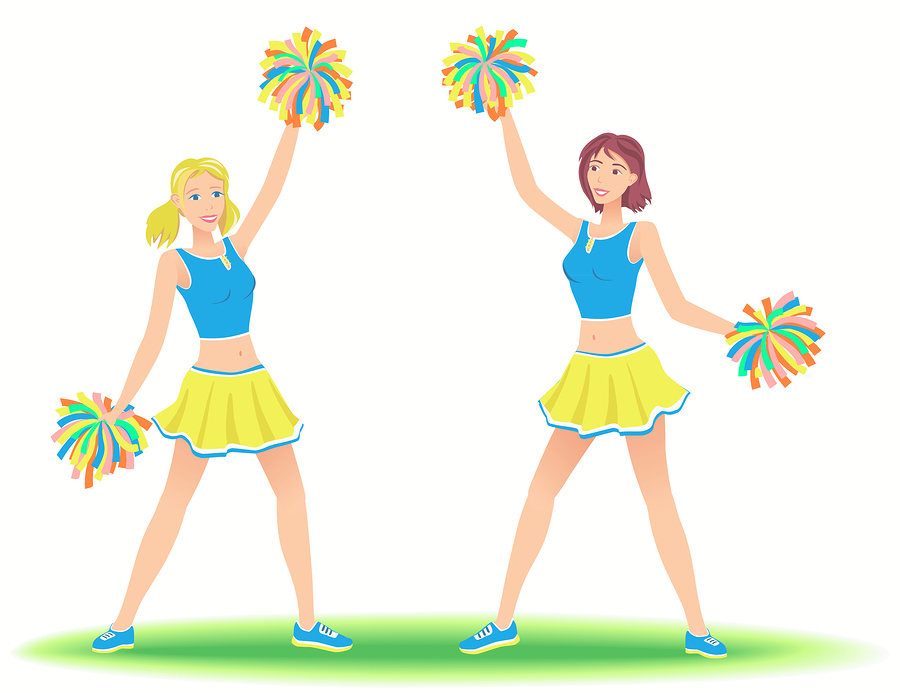 Camp costs $15 per child, and begins bright and early at 9 am on December 27. Bring the kids to the South Louisville Community Center at 2911 Taylor Blvd. It's in the "Bill" S. Wilson S. Louisville Government Center building. That's just a few blocks outside the city of Shively, the neighborhood so big it's got to have its own government.
A Lively Life in Shively
Because people have been coming to this area to build homes for so long, you'll see a lot of different home styles in Shively. Cozy Craftsman styles, adorable bungalows, stylish two-stories, sprawling ranches and family homes of all types are scattered throughout the neighborhood. Shively has helped to play a critical role in Louisville history. There were once 8 distilleries operating here, making the whiskey and bourbon that Kentucky is famous for.
Today, Shively is a thriving little city inside the city of Louisville, with plenty of shopping, eating and unique history that's still evident throughout the neighborhood. Go see what you can discover in Shively, and you'll see that it won't take long to fall in love with the homes here.
To learn about other fun things to do in the Louisville area, please visit the website of the Joe Hayden Real Estate Team.