Take the Kids to the Playground This July
Posted by Joe Hayden on Saturday, July 30, 2022 at 7:07 AM
By Joe Hayden / July 30, 2022
Comment
July is time for summer fun and lots of good times. This July, take the kids to have some fun at the Tyler Park Playground. The playground is part of a large park that's pretty much designed for maximum kid enjoyment. There are lots of athletic fields here, a whole sprayground and even an area known as the "tot lot." Go to the kid-friendly Tyler Park and go have some summer fun.
A Day at the Playground
Spend a day at the playground this July. Tyler Park has a very large playground with all the usual attractions. There are swings and stuff for them to climb on, places for them to run around and plenty of places for parents to sit and keep an eye on them. The playground area is always popular in July. There are also restrooms and places to spread out and play sports, if you want.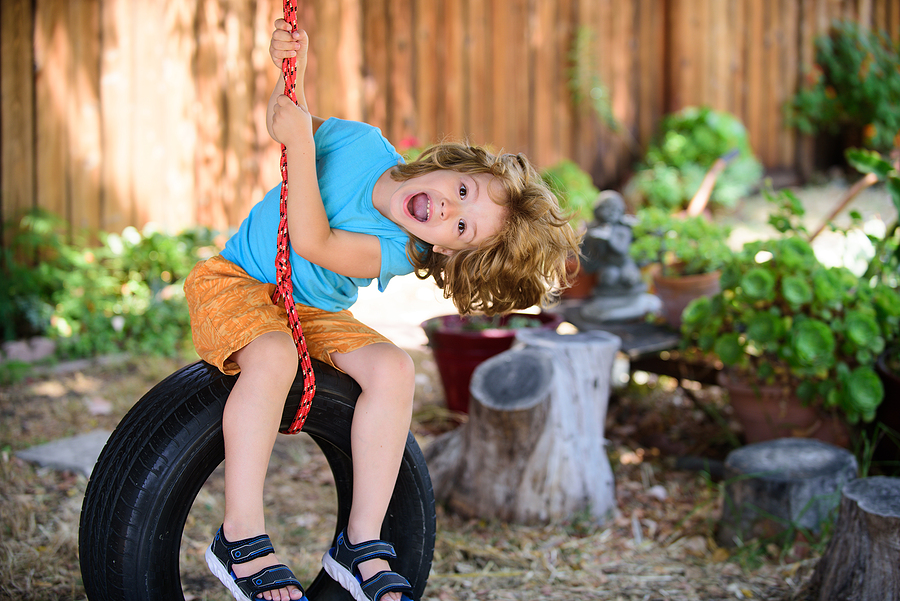 The park is open every single day from 6 am to 11 pm rain or shine, even on all holidays. Find Tyler Park at 1501 Castlewood Avenue. This is a popular spot for Louisville kids and you'll find out why pretty easily. This is a really nice park and it's full of stuff for them to enjoy. The playground is right next door to the Deer Park neighborhood, a community so pretty that it sort of looks like a park all on its own.
Spend Your Days in Deer Park
Deer Park is a Highlands neighborhood, one of the many pretty communities that help make up this area of Louisville. The Highlands is famous for its theatres, restaurants and unique, quirky culture. Come here for coffee shops and one-of-a-kind shops. Come here to watch a hip play or to see the latest in fashion. There's always something to see and do in the Highlands and there's always a home to love in Deer Park and the surrounding neighborhoods.
The homes in Deer Park have a cool, early 1900s look to them. There are many Craftsman-inspired and bungalow-style homes here that have multiple bedrooms and bathrooms. Deer Park has its own unique look to it. The quiet, shady streets aren't just peppered with incredible homes, they're also decorated with colorful deer statues. This neighborhood has historic architecture but inside, the homes are modern, just like the vibe of the whole Highlands community.
Go see Deer Park for yourself this summer and you might see yourself living here before you know it.