Take the Kids to the Sun Valley After School Program February 20
Posted by Joe Hayden on Sunday, February 19, 2017 at 3:07 PM
By Joe Hayden / February 19, 2017
Comment
Coming home from school to a quiet house can be kind of a drag for kids, who want to be around other kids in their age group. They can always go to the Sun Valley After School Program instead at the Sun Valley Community Center. This fun program keeps them active and engaged, and it helps them meet new people of their own age.
See You After School
The Sun Valley Community Center is right next to the beautifully manicured greens of the Sun Valley Golf Course and Sun Valley Park, which sprawls out next to Lower River Road. That's just a short distance away from the river, and a couple of blocks away from historic Riverside, one of the city's beautiful landmarks. In other words, the surroundings are pretty great.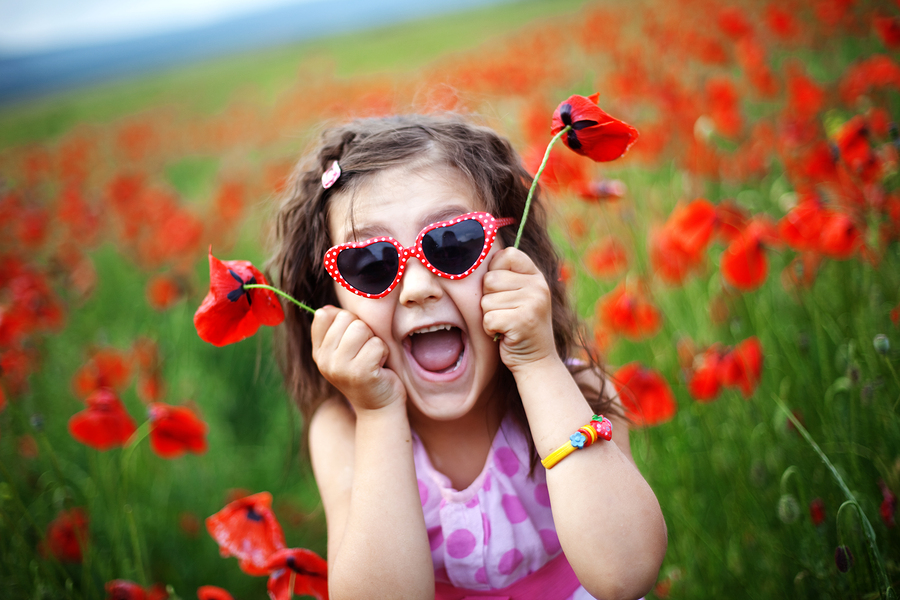 The After-School Program is pretty great, too. Kids get to make use of the community center and various facilities, and the activities vary day by day. The After-School Program repeats every Tuesday and Wednesday, so kids can come back if they enjoy it here.
You'll find the Sun Valley Community Center at 6505 Bethany Lane. That's in Valley Station, the pretty family neighborhood south of the city.
Viewing Valley Station
Valley Station was built to be a residential, suburban neighborhood. The rolling hills and the nearby river give the whole neighborhood rich soil for lots of shade trees and landscaping, not to mention home gardens. You'll find many of them in Valley Station, along with small farms. Drive around the neighborhood, and you may see a stable with a couple of horses, or maybe a local farmer selling jars of fresh honey. The neighborhood is home to parks, schools and the famed Dixie Highway. This is where you'll go in Valley Station to find restaurants, a little bit of night life, shopping and even a few historic sites and attractions.
Today, Valley Station is still a popular family neighborhood. You can find pretty much whatever you want in Valley Station. There are several large subdivisions here, full of family homes styled in contemporary and classic architecture. You can also find places in Valley Station where lots are more spread out, and subdivisions are much smaller so you won't have so many nearby neighbors. Want to buy an empty lot and build a dream house, or find a brand-new house that's just been built? Maybe you'd rather have a sprawling ranch home with a little bit of character? You can find it in Valley Station. Maybe you'll even find the new dream home you've been looking for when you're here this February.