Take the Kids to the Teen Movie Matinee June 27
Posted by Joe Hayden on Friday, June 24, 2022 at 5:27 PM
By Joe Hayden / June 24, 2022
Comment
Most of the time, your teen might not be excited to go see a free movie at the library. This, however, is a Free Marvel Movie at the Fairdale Library starring one of the most popular superheroes of all time, Spider-man. There will be free snacks to go with the free movie and this is a blockbuster hit film, so this is probably the easiest time you'll ever have getting your teen to go to the library.
Free Movie
The library teen movie matinee is "Spider-man: Homecoming." This 2017 film features the current version of Spider-man as played by Tom Holland. This was the movie that began Holland's cinematic run as Spider-man. Michael Keaton, Gwyneth Paltrow, Marissa Tomei, Zendaya and many other stars appear in this film. It's a star-studded, action-packed, big-budget film, so of course this is a great movie for teens.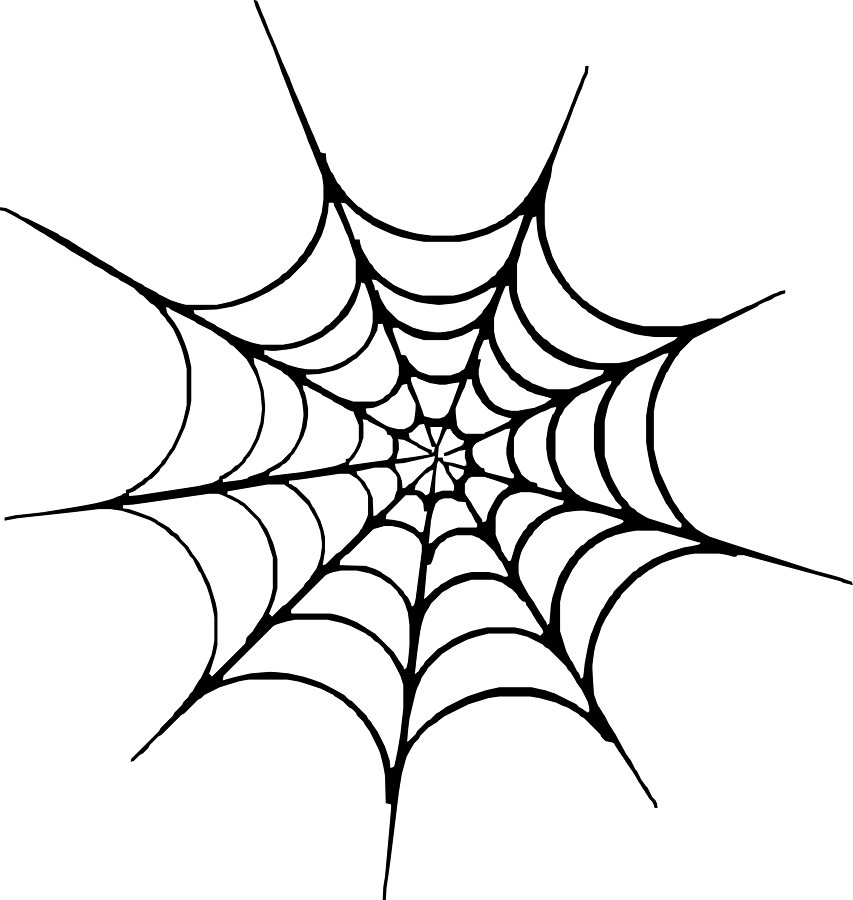 The movie will start at 3 pm and all teens are welcome to attend. The library is at 10620 West Manslick Road. That's just a short drive away from Prairie Village, a neighborhood surrounded by schools and nature. Go see Prairie Village and you'll see why this is such a perfect place to live.
Living in Prairie Village
Prairie Village has several schools for students at all grade levels. The community college campus is here, too. There's a golf course right down the road, some pretty parks nearby and a large medical center. There are also salons and spas, grocery stores and places to shop nearby. Prairie Village definitely has the amenities. But when you see this neighborhood, you'll learn that it's got the real estate, too.
Winding roads and quiet cul-de-sacs will lead you to pretty ranch and bungalow homes sitting back on big green lawns and shaded by tall trees. The homes here have multiple bedrooms and multiple bathrooms, because it's always better when everyone has their own space. Speaking of space, these homes have big garages, outdoor living spaces and all the other spaces you need to be comfortable. These are pretty, comfortable homes on quiet streets in a neighborhood surrounded by all the stuff you want in a place to live. Doesn't it sound like Prairie Village is definitely worth a look?