Take the Kids to Tinkerlab at Mama's Hip May 7
Posted by Joe Hayden on Monday, May 6, 2019 at 7:27 AM
By Joe Hayden / May 6, 2019
Comment
Take your kids to Tinkerlab at Mama's Hip and let them play with real tools and real materials. The little ones will be supervised, and they will get a chance to play with other kids.
Tinkering
At Tinkerlab, kids have the chance to build, create and play with nuts, bolts, pliers, wrenches, hammers, screws, nails and screwdrivers. This is a drop-in class, so there's no registration required. You don't need to call ahead. Just come by with your little one and let them having some fun playing.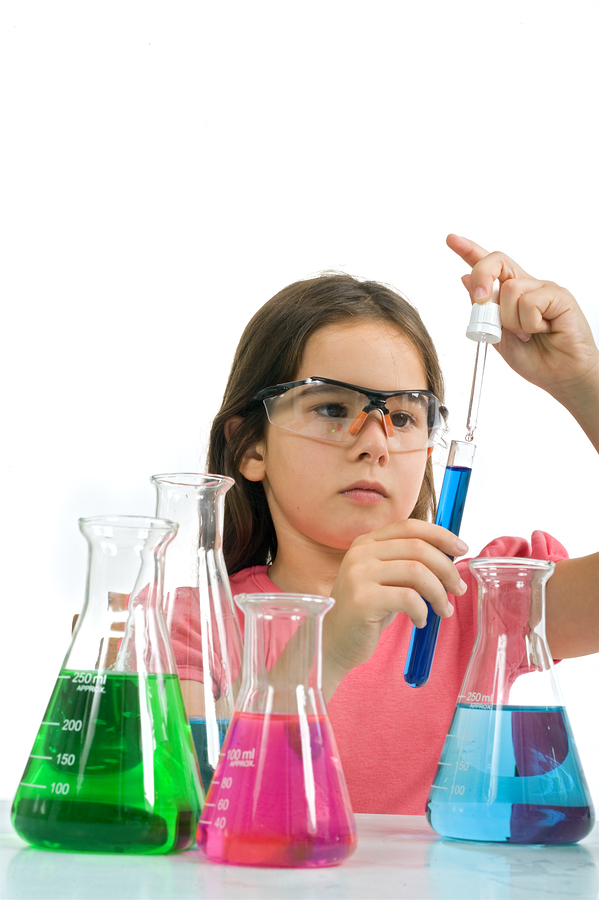 Class costs $5 per tinkerer. Mama's Hip is at 1559 Bardstown Road. That's in the Highlands community, and it's right outside Deer Park. Like the rest of the Highlands, Deer Park has a lot of character and plenty of unique charm. You'll see some of what makes the neighborhood great as soon as you enter the area. Bardstown Road itself is peppered with restaurants, coffee shops, independent businesses and fun, one-of-a-kind little places. There's a theater and a record store in the same block here, and that's hard to find anywhere.
See what you'll find when you go exploring in Deer Park this May.
Discovering Deer Park
The Deer Park neighborhood is just a few blocks from Cherokee Park, a neighborhood full of custom homes and period architecture. This is a community full of fun colors, pretty landscaping and standout features. The multi-bedroom homes here still have the architectural details and little extra touches from the early 1900s. The neighborhood itself has a lot of character. You'll see that in the fun deer statues scattered throughout Deer Park.
There are lots of schools in and around Deer Park, including the beautiful campus of Bellarmine University. Discover Deer Park this May, and you'll discover lots of reasons to live here, and lots of houses here that you might want to live in.