Take the Kids to Wednesday Wonders at Beckley Creek Park September 4
Posted by Joe Hayden on Monday, September 2, 2019 at 1:43 PM
By Joe Hayden / September 2, 2019
Comment
Science is pretty fascinating. It's a part of everything you can see, everything you eat, everything that makes up the natural world. This September, take the kids to Wednesday Wonders at Beckley Creek Park to go discover some of the wonders of science. They may just end up developing a strong love of learning that can help them and drive them their whole lives.
Wednesday Wonders
During Wednesday Wonders, kids will explore the wonders of science through a group activity. This may be a craft session, a hike or a science experiment. They will be engaged and interested, and they will get a chance to see science up close.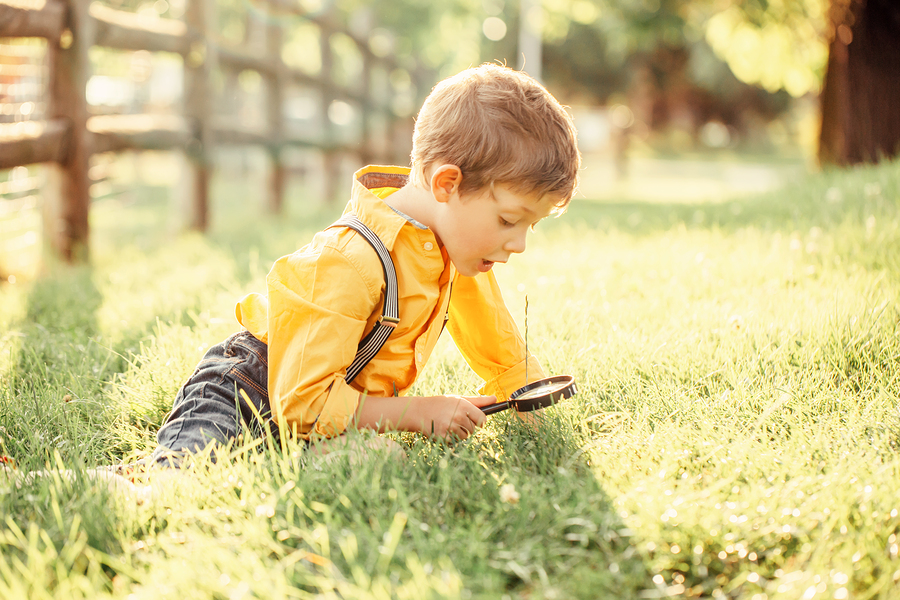 The activities are perfectly structured for early learners, kids under the age of 7. Kids can enroll in a Wednesday Wonders class for $5 but you are asked to RSVP, so staff members know how many kids are going to be present.
Wednesday Wonders has only recently come to Beckley Creek Park. Be there from 2:30 to 3:30 at the PNC Achievement Center. That's on Beckley Creek Parkway, just a few blocks outside of Shakes Run. While you're in the area, you're going to want to run over to take a good look at this beautiful neighborhood.
See the Sights in Shakes Run
Shakes Run is all residential, a neighborhood made up of winding roads that end in cul-de-sacs. The lovely homes here are built around the clubhouse at the center, a beautiful area next to two sparkling ponds. The Shakes Run creek runs right next to the neighborhood to give this community its name.
This is a newer neighborhood, and the homes reflect modern styles. They're made in comfortable, homey designs with multiple bedrooms and bathrooms. Many of the homes here have attached garages and gorgeous outdoor living spaces. Shakes Run is covered with tall shade trees. The homes are built in brick and stone, primarily, and each one is made with its own unique details, so they all stand out. Which home here will stand out most to you? Go explore these quiet streets, and see which Shakes Run home you'd like to call your own.