Take the Kids to Winter Camp at the Jewish Community Center December 19
Posted by Joe Hayden on Monday, December 19, 2016 at 8:19 AM
By Joe Hayden / December 19, 2016
Comment
As if you didn't already have enough to do during the holiday season, the kids are out of school and for a long time, too. They can't keep busy and that keeps you from getting all your busy work done. So let them have fun, and give yourself a little break, by taking them to Winter Camp at the Jewish Community Center.
Annual Winter Camp
The J hosts an annual winter camp for kids every single year. Designed for children aged 2 to those in the 5th grade, this day camp is held from 9 am to 4 pm every day. The little campers will get to do all sorts of fun stuff, including sports and games and arts and crafts projects of all kinds. There's a swimming pool that all campers get to enjoy, at least on days when the camp won't be taking field trips. There will be plenty of field trips to keep them occupied and having fun the whole time.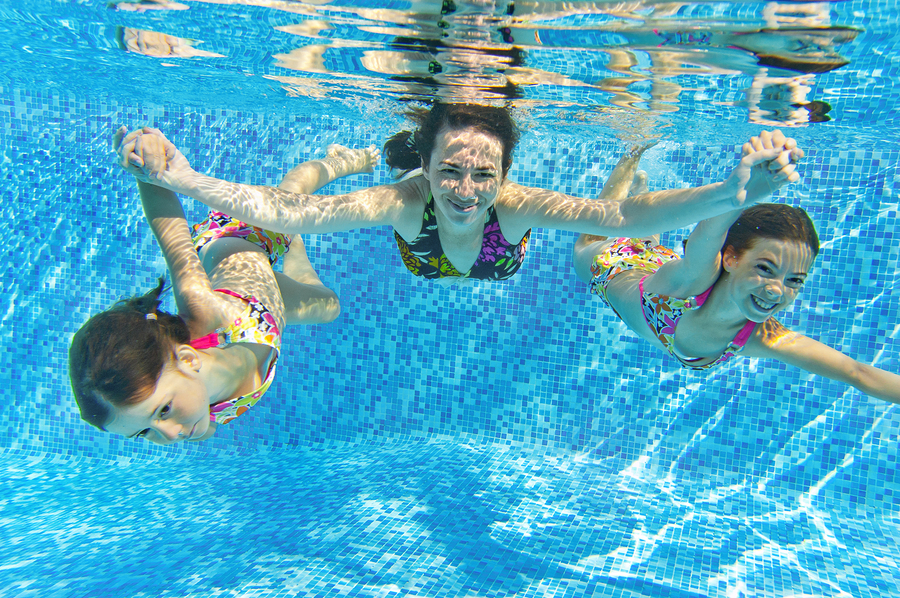 Go online to find out specific information about camp rates, depending on your time frame. Camp is at the J, the Jewish Community Center, at 3600 Dutchmans Lane. That's right next to Big Spring Country Club. On the other side of the country club, you'll find St. Matthews. Once you find yourself with a little free time now that the kids are in camp, you can find whatever you happen to be looking for in St. Matthews.
Spending Time in St. Matthews
St. Matthews is famous for being a good place to shop, but it's got a lot of other stuff people like, too. This neighborhood is home to some of the city's best-known and well-liked schools, including Trinity High School. In addition to schools and shopping, you'll find gyms, parks, movie theaters, laser tag and lots of other places to spend time. Parents can find everything here, too, from places to do yoga to places where you can learn ballroom dancing. Grab a drink, get a bite to eat, go shopping and see St. Matthews, and you're going to want to see a lot more of it.
Along the main roads of St. Matthews, you'll find all sorts of fun places to explore. But you're not really exploring the neighborhood unless you're getting a good look at the homes here. St. Matthews is a large neighborhood comprised of many subdivisions, and each have amazing homes to offer. You'll find a lot of traditional, timeless architecture in St. Matthews. This area has many big, beautiful family homes in a range of styles that have classic to contemporary good looks. In other words, it's got exactly what families want!
To learn about other fun things to do in the area, please visit our Louisville Real Estate website.