Take the Kids to Youth Arts and Crafts January 28
Posted by Joe Hayden on Monday, January 27, 2020 at 7:40 AM
By Joe Hayden / January 27, 2020
Comment
Kids these days spend most of their time playing with devices and staring at screens, interacting through social media rather than through speaking face-to-face with their peers. So this January, get them away from their screens and computers and gaming systems and get them to the Beechmont Community Center for Arts and Crafts. They'll use their hands to do something other than push buttons, and they'll get to socialize with each other.
Crafting Art in Beechmont
Arts and crafts at Beechmont is made for kids 8 and older. Youth arts and crafts is free for kids to attend, and each class is usually themed. Whenever possible, arts and crafts sessions are built around specific holidays. Kids will have the chance to get hands-on and make their own art. They'll also have the opportunity to socialize with each other.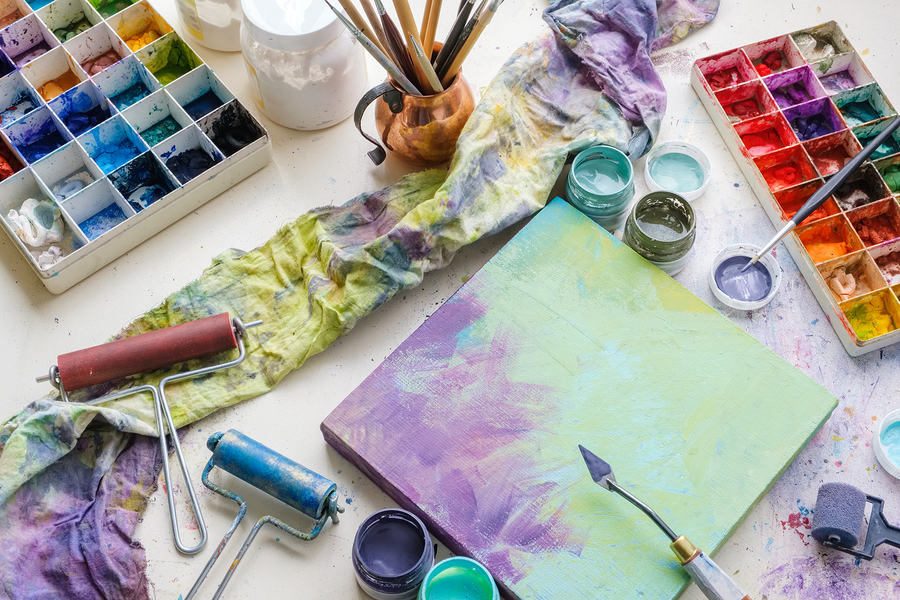 Bring the kids to the community center from 5 to 6 pm. The Beechmont Community Center is at 205 W. Wellington Avenue. That's just a short drive next to the park to the Cloverleaf neighborhood, a community full of winding streets and pretty homes nestled among the trees.
Craft the Life You Want in Cloverleaf
Cloverleaf has its own neighborhood association, an elementary school and lots of little streets that end in cul-de-sacs. It's next to a large medical district and just minutes from the sprawling Iroquois Park. Cloverleaf is almost completely residential, and after you see the homes you may love the real estate here.
The pretty homes in Cloverleaf give this neighborhood distinct suburban charm. Many of the homes here are made in colorful siding or pretty brick designs with multiple bedrooms and long driveways. The classic architecture here is inviting and pretty, and the homes are just as lovely inside. There are lots of custom details inside Cloverleaf homes, including features like hardwood floors and exposed brick.
Create a new life in Cloverleaf. Start this January with a visit to the neighborhood.