Take the Kids Trunk or Treating October 24
Posted by Joe Hayden on Thursday, October 21, 2021 at 7:07 AM
By Joe Hayden / October 21, 2021
Comment
Head to Sojourn East for a Trunk or Treat Halloween Festival. Everyone is invited and there's something here for everyone to enjoy, including games, treats and more.
Trunk or Treat
This entire event is free, including treats like s'mores and all the trunks full of candy. There will be multiple bounce houses, including one that's made for teens. Play bingo, try the cake walk, play some games. There's going to be lots to do and it's all free for everyone to enjoy. Bring the kids, bring your friends and go have some Halloween fun.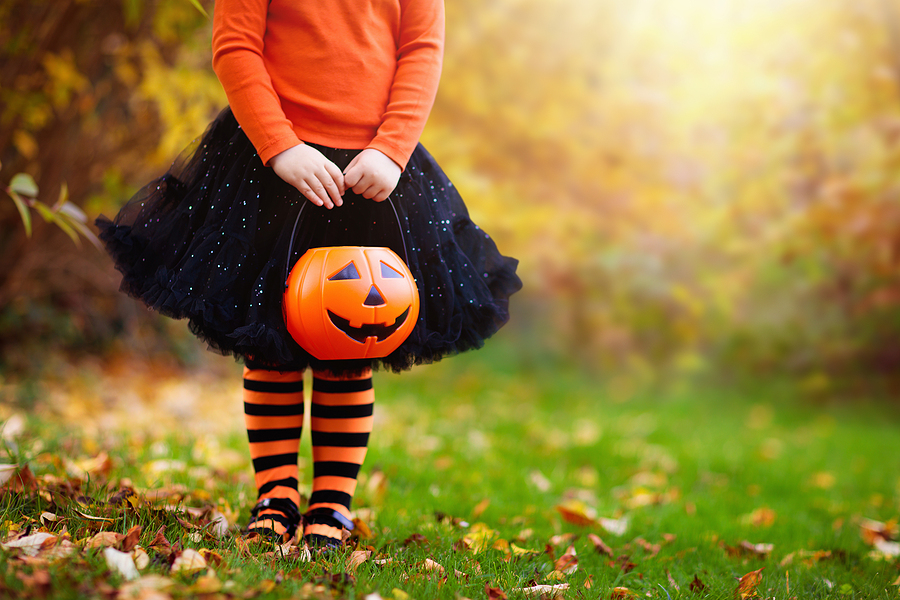 Sojourn East is at 2501 Rudy Lane. That's just a short drive away from Indian Hills, a neighborhood full of both natural and human-made wonders. It's got more than one historic attraction, a country club and even river views. How's all that for a start?
Exploring Indian Hills
Once you start driving around the winding road of Indian Hills, you may just forget that you're still in Louisville. This neighborhood is made to look like a lot of beautiful country escapes set against a natural landscape of trees, rocks and the winding banks of the Muddy Fork creek. Many of the natural features here were left in place and the houses built around and between them, creating beautiful natural views and amazing lots for each home.
And each home here is made to be outstanding. The custom houses in Indian Hills have multiple bedrooms and bathrooms and timeless traditional architecture. These homes are full of high-end features inside and luxury details throughout. That means custom cabinets, tone counters, walk-in closets, crown molding, hardwood floors, fireplaces, the works. These houses have big lawns, landscaping and outdoor living spaces, too.
It's always free to go look at Indian Hills and dream about living here. Go find your dream home here this October.