Take the Louisville Polar Plunge March 5
Posted by Joe Hayden on Friday, March 4, 2016 at 9:16 AM
By Joe Hayden / March 4, 2016
Comment
The Louisville Polar Plunge is a huge fundraising event benefiting the Special Olympics, which is a very good cause. You'll need to repeat this to yourself a lot if you're going to take the plunge, because the Ohio River really is cold...and yes, you really will be jumping into it.
The View from the Bridge
This event takes place at the famous Big Four Bridge, one of Louisville's favorite attractions. This is a former railroad bridge that spans the Ohio. Now, it's a walking and bicycle bridge that will take you all the way across the water into Indiana. For this event, you'll be at Doc's Cantina right by the bridge.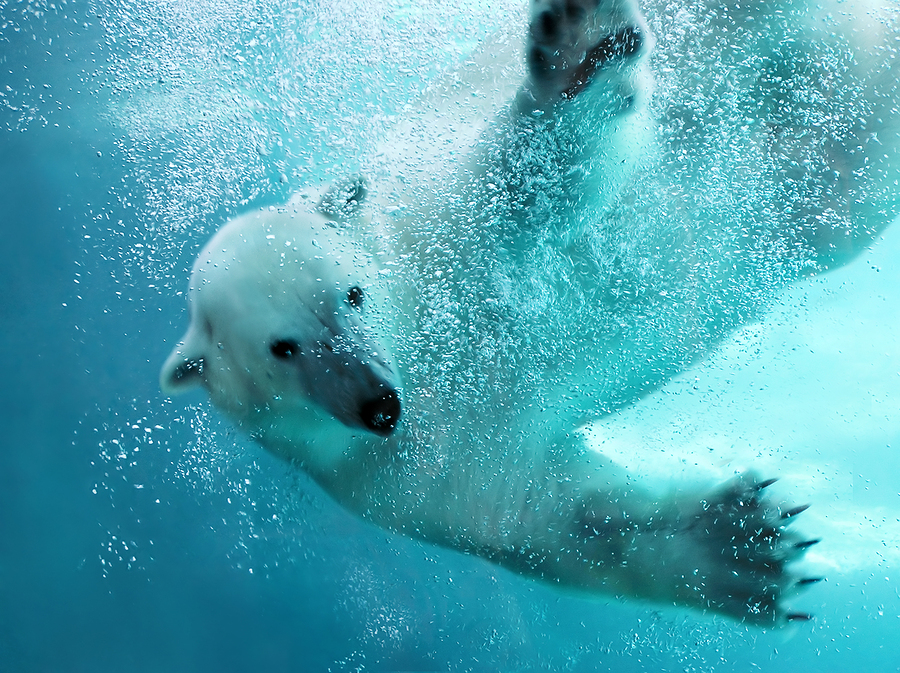 There were will plenty of food to eat, but don't have too much. This event begins with a Walk-a-Thon to raise money for the Special Olympics, and it ends in the water. After you get sponsors who are willing to pay you to jump into the river, you've got to complete the plunge. You'll dive right off the docks and right into the Ohio River...if you dare.
The Louisville Polar Plunge is a fun all-day event, and the party lasts from 9 am to 5 pm. The Big Four Bridge is next to downtown Louisville, in the NuLu area. This is one of the most popular neighborhoods in the city. Before you leave, you may find yourself hoping to move here, too.
The Trendy District of NuLu
Some of the oldest businesses and homes in Louisville are in the East Market District. This neighborhood is right next to downtown Louisville, and in some ways looks like an extension of it. But in recent years, change has taken over in the East Market District. Today, this section of the city is known as New Louisville: NuLu. It's one of the trendiest places to be, and you'll be here to find out why.
Walking around NuLu, you're bound to see a little bit of everything Louisville has to offer. You may see a colorful historic trolley roll by while you walk past an all-green building with solar panels on the roof. You might see a graceful, tall Victorian next to a trendy little shop filled with the latest fashions. There are all sorts of tastes, sights and sounds in NuLu.
The housing here is unique, too. Come to the East Market District when you want the beauty of history and the convenience of modern living rolled into one. The East Market Lofts give you the best of historic architectural beauty with the sleek styling you expect from an almost-downtown condo. Visit the East Market District this March, and you may make the plunge to live here.