Take the Old Louisville Walking Tour July 3
Posted by Joe Hayden on Wednesday, July 3, 2019 at 7:17 AM
By Joe Hayden / July 3, 2019
Comment
Victorian architecture is a style that instantly stands out. It's one of the most recognizable looks in home design. You know when you're looking at a Victorian home because it often has round rooms, asymmetrical styling, a tall design and gorgeous handmade stone and wood details. Old Louisville has some of the most beautiful examples of Victorian architecture that you can find anywhere in the entire country. Take the Old Louisville Walking Tour this July with a knowledgeable guide and learn more about this famous neighborhood.
Old Louisville Walking Tour
Take a one-hour tour to see some of the highlights of Old Louisville. You'll be meeting up with the rest of the group in Central Park. This is where the mansions of Old Louisville are found, the poshest and most jaw-dropping designs of them all.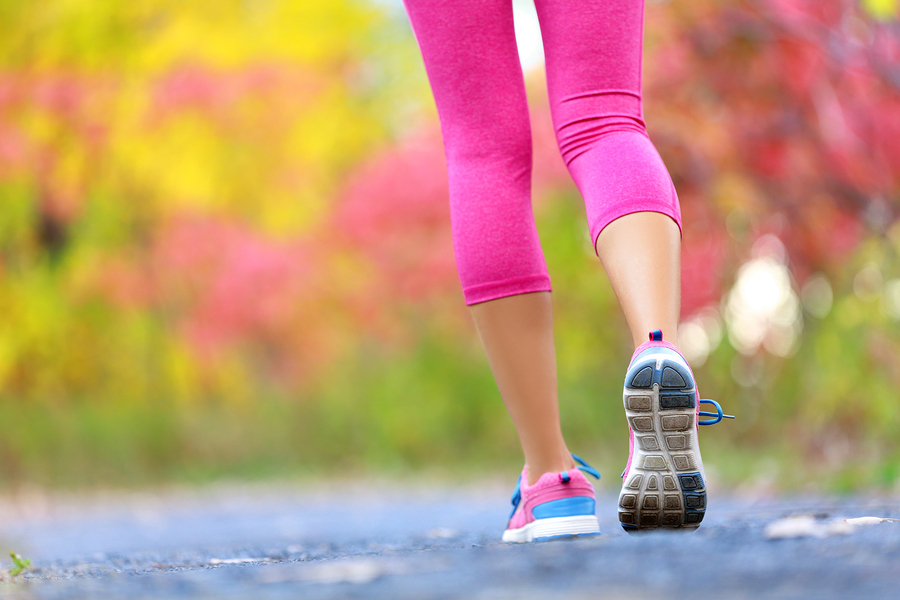 Old Louisville was built by some of Louisville's early tobacco barons and industrialists, railroad entrepreneurs and other movers and shakers. It shows. The homes you'll be touring all look as though they're in competition, each striving to be the most gorgeous and the most detailed. It's impossible to decide which one that is, because the custom-built homes here are so impressive.
A guide will take you to various locations, so you can see some of the best examples of Victorian architecture. You'll see neighborhood landmarks like the Conrad Caldwell House Museum. It's nicknamed "Conrad's Castle." You'll see why when you get a look at it. Wear your walking shoes and be ready to take the tour from 11 am to 1:30 pm. Tickets cost $20 per person. Louisville's Central Park, where the tour begins, is at 1340 S. 4th Street.
A Closer Look at Old Louisville
You can always take your own unguided tour of Old Louisville. Many people come here just to walk around on their own and look at the homes here. Old Louisville still has two walking courts that can only be accessed by foot. Here, you'll find many hidden architectural treasures.
The homes here date to the early 1900s and late 1800s, but they have all the modern features inside. Real estate here has been preserved and updated over the years to keep the beauty intact, but not the century-old plumbing systems. These homes have modern wiring and plumbing, not to mention some green-friendly features as well.
Take a closer look at Old Louisville this July, and you're going to want to begin your history right here.