Take the Teens to a Hangout January 3
Posted by Joe Hayden on Tuesday, January 3, 2023 at 8:44:19 AM
By Joe Hayden / January 3, 2023
Comment
There are a lot of things that teens could do that maybe their parents wouldn't want them to do. So this January, take them to go do something they really want to do in a place you know they can't get into too much trouble, the Teen Outpost at the Highlands Library. They can play with a super cool virtual reality device, so for once, it shouldn't be too hard to get them to go to the library!
Teen Outpost
This is a special night at the library designed for teens that's focused on board games, video games and virtual reality games. Teens will get the chance to play and to interact with each other from the comfort of the library, which is a lot better than some of the other places they might be instead. They can try out the super cool Oculus while they're here and maybe get interested in some of the other stuff they can find at the library.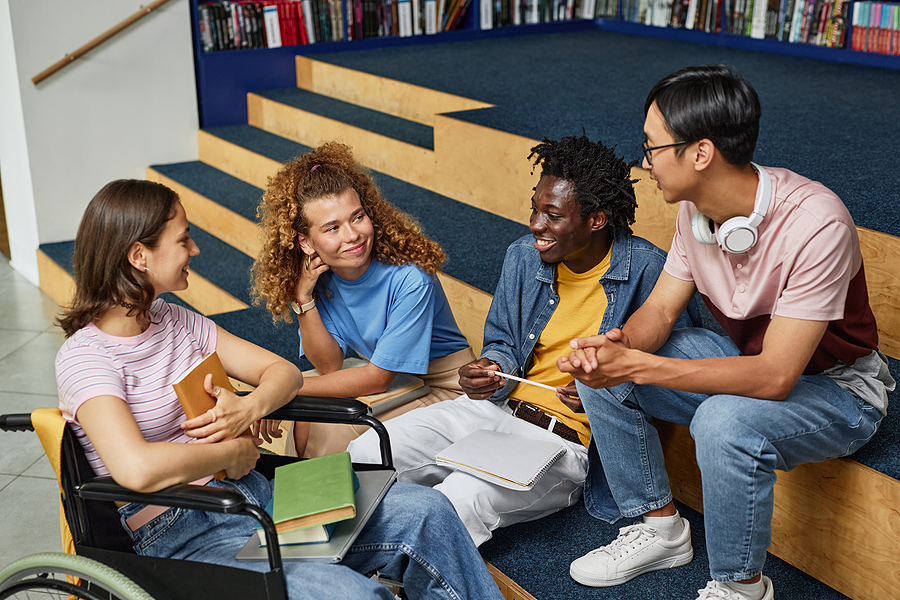 Take the teens to this fun event from 6 to 8 pm at the Highlands library at 1250 Bardstown Road. The Highlands is a favorite neighborhood for teens and for adults. This community is a bit of a playground for everyone. But while you're here, go get a look at one of the features of the Highlands, the Cherokee Triangle.
Hanging Out in Cherokee Triangle
Between Cherokee Park and Cave Hill, you'll find Cherokee Triangle. Bardstown Road borders this neighborhood on one side, which means Cherokee Triangle has access to theaters, coffee houses, shopping, restaurants, even a little bit of nightlife. There's a movie theater right here and plenty of cool stuff to explore nearby.
Cherokee Triangle is one of the more interesting neighborhoods in the Highlands area and in Louisville in general. This neighborhood is made up of many quiet, shady streets that are full of beautiful homes built with classic historic styles. Gorgeous embellishments and details are absolutely everywhere and that's just on the outside.
When you get a look at these homes on the inside, you'll find all kinds of luxury details and historic elements that are becoming harder and harder to find in homes these days. Houses here have features like fireplaces and hardwood floors, gorgeous lighting and crown molding and all sorts of embellishments you're going to love.
See how much you're going to love being in this part of town this January and soon, you might just love living in Cherokee Triangle.