Take the Teens to Drop-In at the Library January 26
Posted by Joe Hayden on Tuesday, January 25, 2022 at 8:06 AM
By Joe Hayden / January 25, 2022
Comment
Teens can get into a lot of different shenanigans when they're just hanging out after school, which is something they always end up doing anyway. This January, take them to hang out at the Teen Club Drop-In at the Fairdale Library. Anyone can show up to hang out, and they definitely can't get into too much trouble at the library.
Teen Club
Drop-in day at the teen club is free time for them to socialize and do whatever they want to do. Here, teens can make crafts, play games, watch a movie or just sit and talk. And since they're at the library, it's always an option to read a book! The club is open from 3:30 to 4:30 pm. It's a good chance for them to make friends and meet other teens and to have a little supervised free time. The library is free and open for all to enjoy, so why not go enjoy it?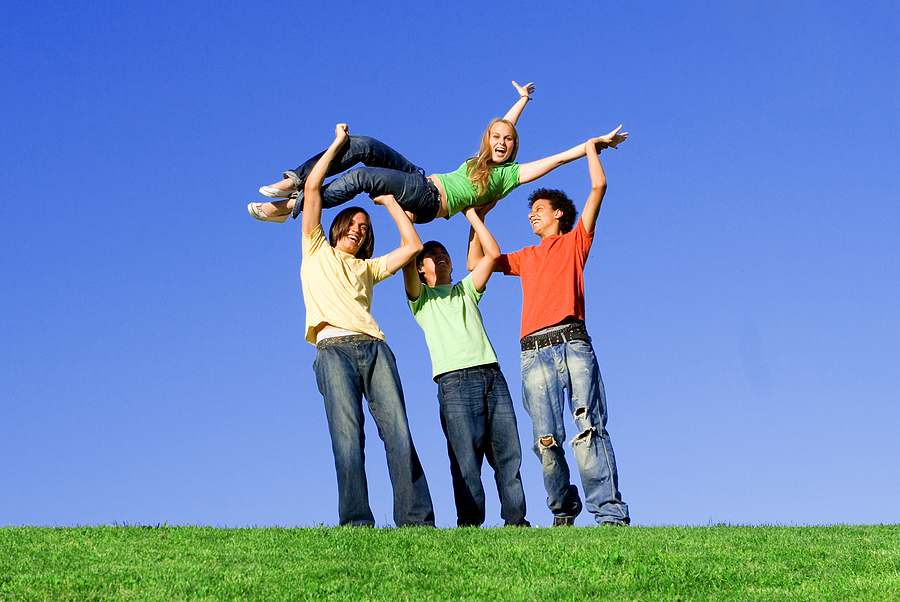 The library is at 10620 West Manslick Road. That's just outside of Glengarry, a neighborhood full of pretty bungalows and ranch homes.
Drop By Glengarry Before You Go
These houses have multiple bedrooms and classic designs. The neighborhood itself is peppered with shade trees, green lawns and lots of charm. It's a pretty place that's close to shopping, eating and lots of other stuff to explore.
There are cul-de-sacs and winding streets here. It's a quiet neighborhood that's right next to Wilson Creek, a natural waterway. On the other side, the neighborhood is right next to shopping, schools, parks and more.
Go see the neighborhood for yourself and give Glengarry some of your time. You may decide to make being in Glengarry a regular thing.