Take the Teens to the Coffee House at the Oldham County Public Library March 8
Posted by Joe Hayden on Monday, March 7, 2016 at 8:31 AM
By Joe Hayden / March 7, 2016
Comment
Teens are going to hang out with each other, talking and wasting time. Take them to the Teen Coffee House at the Library, and at least they're going to be doing it while surrounded by books. The Teen Coffee House has a book-based weekly theme, in fact, plus some stuff that teens are going to like.
The Teen Coffee House
Take your teen to the Oldham County Public Library at 308 Yager Avenue in LaGrange on March 8. From 5:30 to 7:30 pm, it's teen night. They can study, hang out with each other and participate in the theme, which changes every week so they can keep coming back if they like. Because it's a coffee house event, there will also be plenty of coffee and hot chocolate available.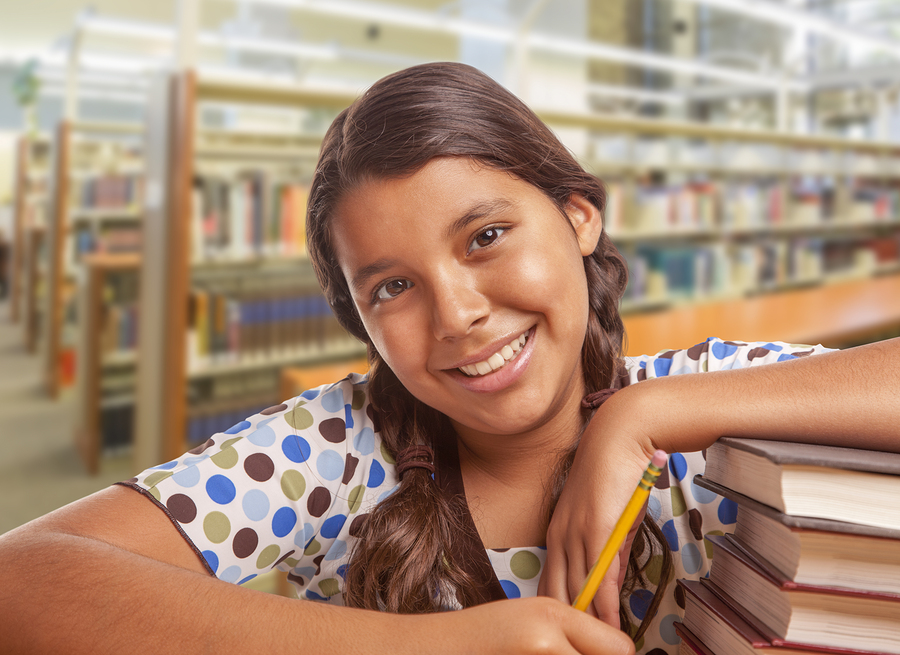 Librarians will be on hand to provide activities and help guide book discussions. Teens will get the opportunity to interact with each other and have fun talking about books and participating in other activities. The Oldham County Public Library hosts community events in the neighborhood often for kids, teens and adults. After you spend some time in LaGrange, you're going to find lots of reasons to keep spending time here.
Life in LaGrange
LaGrange is its own little city right outside the city of Louisville, but it has all the attractions you might want in a city. There's an historic district full of galleries, places to eat and little shops where you can spend a whole day browsing away. There's a downtown area, and there are local Farmers Markets and events throughout the year to bring the community together.
LaGrange has some of the flavor of the city, but when it comes to housing life here is more like living in the country -- without being way out in the country. The lots are big are beautiful with lots of natural features. Large lots here have trees, rolling hills -- some even have streams and ponds. Many of the homes have been custom-built to suit the lots where they sit in luxurious, sprawling contemporary styles. Homes in LaGrange look more like estates on big pieces of property with breathtaking views and eye-catching features. Farm living is luxurious in LaGrange, and it's just a short drive away from all the excitement of Louisville and the big city.
Take a little coffee break with your teens in LaGrange this March, and you'll want to visit this city right outside the city again and again.
To learn about other fun things to do in the area, please visit our Louisville Real Estate website.