Take the Victorian Era Holiday Home Tour December 8
Posted by Joe Hayden on Sunday, December 8, 2019 at 3:02 PM
By Joe Hayden / December 8, 2019
Comment
Wouldn't it be amazing to step back in time to the Victorian Era and see homes decorated for the holidays? This December, you can! Take the Old Louisville Holiday Home Tour to get a look inside some of the most gorgeous townhomes and mansions from Victorian times and see them dressed up in their holiday best.
Touring Old Louisville
You will get to go insider several gorgeous, custom-built homes that were constructed during the Victorian Era during the Holiday Home Tour. This is a great opportunity to marvel at historic architecture and a great chance for you to get some good decorating ideas, too.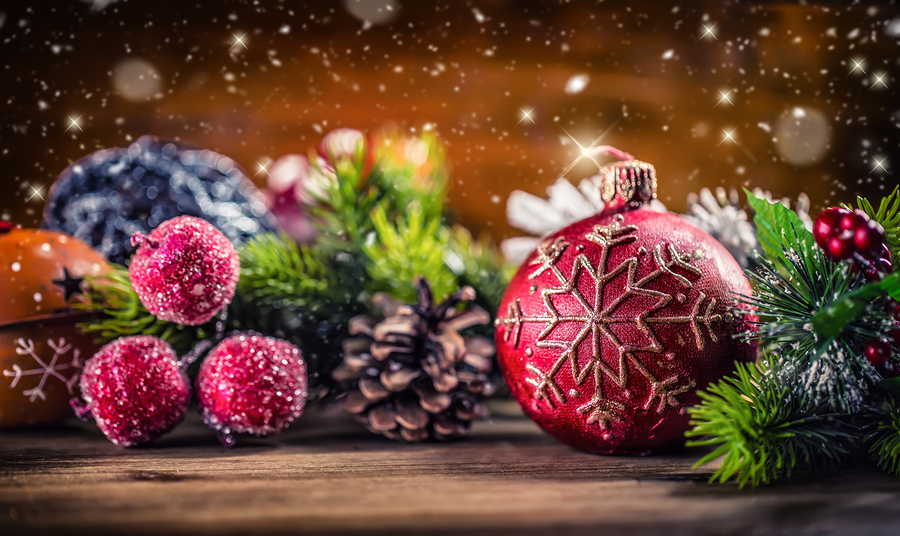 Old Louisville is truly a special neighborhood, and there is nothing else like this community anywhere else in the country. Old Louisville goes on for blocks and blocks, a collection of truly stunning turn-of-the-century homes. A hundred years ago, this was a booming, thriving part of the city where Louisville's wealthiest residents chose to build their homes. It shows! The custom homes in Old Louisville were built with hand-carved woodwork, gorgeous marble and stone details, incredible mosaic tiles, wrought iron, chandeliers, winding staircases, well, you get the idea.
You'll probably get a lot of ideas about Old Louisville while you're on this tour. Most people who come here dream about coming here permanently to live. Join the tour at noon sharp. Tickets cost $25, and the proceeds will go to support the Old Louisville Neighborhood Council. This group works to protect and preserve the beauty of Old Louisville for future generations to enjoy. These homes are worth preserving for another hundred years. Go to the Old Louisville Visitor Center in Central Park to start the tour and start an incredible journey here.
Old Louisville Homes
Wander among the shady trees to gaze at brick and stone mansions and townhomes that show off the best of Victorian Era architecture. Round rooms, extravagant entryways, tall windows, fireplaces and unique designs every which way you look. To call Old Louisville breathtaking is truly an understatement.
Old Louisville is just blocks away from downtown Louisville, a mecca for culture, shopping and food. There are frequent events in downtown Louisville that include concerts, festivals and gatherings of all types. Old Louisville itself has a smattering of restaurants, coffee shops and stores, along with schools and parks.
Tour Old Louisville during the holiday season and go looking for your dream home here.