Take Toddlers to an Open Play Day January 19
Posted by Joe Hayden on Tuesday, January 19, 2016 at 8:16 AM
By Joe Hayden / January 19, 2016
Comment
It's Story Time and Open Play Day at the Diaper Fairy for all toddlers and preschoolers on January 19, and that's a relief to all parents of young children. It's difficult to keep them actively engaged and entertained all the time, particularly when you're exhausted from trying to keep up with them! So let them learn a little and play a little this winter, and you can actually get a little break.
Open Play Day
Diaper Fairy is hosting Story Time and Craft Time, and that's a perfect excuse for parents to come and spend some time here. While they play and practice their own creativity, parents can meet each other and have some fun grown-up time. This event is designed for kids aged one to five, when they need something to keep their minds engaged and their hands active.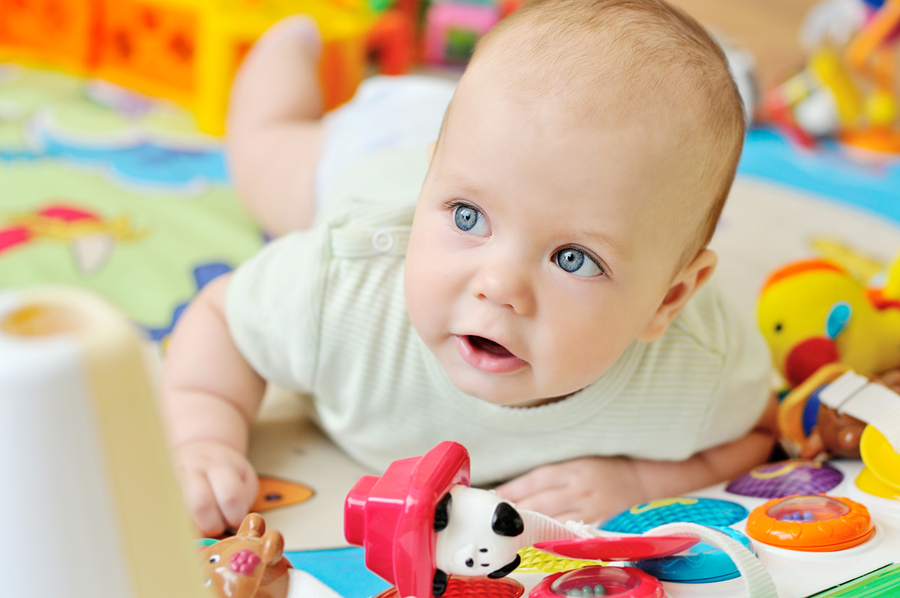 Children can listen to stories in one room, where it's quieter. In the other room, they can have fun with craft time. Kids can go back and forth as they wish to hear stories or work on crafts, or stay in one room the whole time if they want to. Story Time and Open Play lasts from 10:30 to 11:30, but you can always hang around afterward to enjoy the play sets. There's a play kitchen, lots of books to read, even an outdoor clubhouse and activities for them to enjoy. Kids and parents are free to enjoy it all once the event is over, so your play time doesn't have to end until you want it to.
Play for a Day in the Highlands
Want to spend the day shopping and still support local businesses? Want to sip on coffee while listening to a local musician sing an original tune? Want to find that vintage comic book or record that you've been seeking for years? You can do all of this in the Highlands. This Louisville neighborhood is famous for being "weird." That means it's packed with local businesses and one-of-a-kind places you can't find anywhere else in the city.
There are a lot of homes unlike anything you can find anywhere else in the city, too. The Highlands is an historic neighborhood full of amazing homes. You can find some of the most beautiful Victorian mansions here, or you can find a chic condo that's been fully remodeled. The Highlands also has everything in-between.
Have your own play day in the Highlands this January, and you'll want to find a way to stay here for ever.
To learn about other fun things to do in the Louisville area, please visit the website of the Joe Hayden Real Estate Team.