Take Your Baby to Storytime at Bon Air Library March 30
Posted by Joe Hayden on Thursday, March 30, 2017 at 8:37 AM
By Joe Hayden / March 30, 2017
Comment
Studies show that babies begin learning as soon as they're born, and parents see it from firsthand experience. Your baby begins to learn the sound of your voice, which toys they like best and sometimes, it even seems like they've learned how to wake you up the moment after you finally fall asleep. Help them learn to develop the skills they're going to need for the rest of their lives at Baby Storytime at the Bon Air Library.
Storytime for Babies
Baby storytime at the Bon Air Library is designed to help develop your baby's motor, sensory, social and even pre-literacy skills. Parents participate in the activities that are led by a librarian. Storytime uses songs, movement and books to keep babies engaged and entertained, to get their little brains working and developing new skills. Storytime is designed for babies from birth to 24 months old.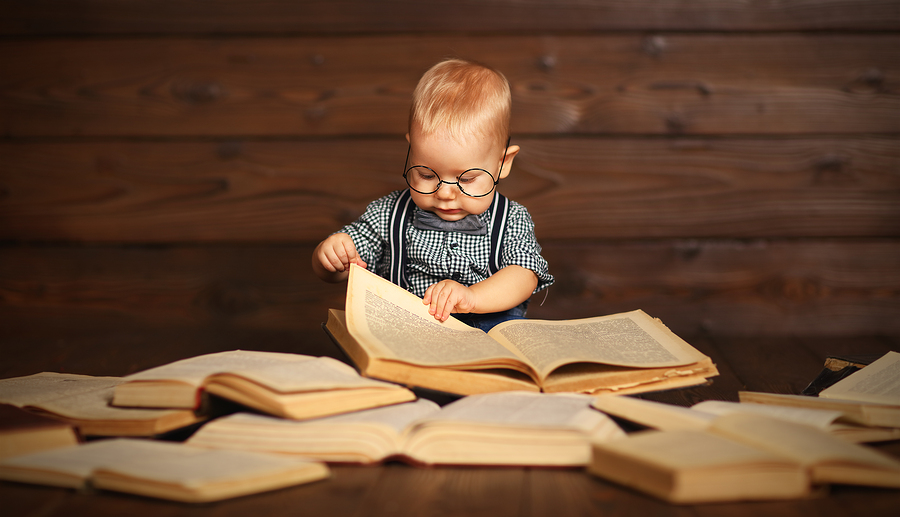 Be at the Bon Air library for baby storytime at 9:30 am. That's at 2816 Del Rio Place, just a short drive away from Wellington.
Living Well in Wellington
It's easy to like the traditional, classic architecture in Wellington and to fall in love with the quiet, winding streets next to the Sullivan University campus. But when you're here, you'll quickly find out why so many people want to live in Wellington. It can be summed up in three words: location, location, location.
Wellington is part of the Upper Highlands, and just down the road from Assumption High School. The neighborhood has easy access to Bardstown Road, the lifeline of the Highlands neighborhood. Wellington is within walking distance of the health food store, the donut shop and more than one delicious restaurant. The golf course is a quick drive away, and the Zoo is just on the other side of the Highlands.
How well will you fall in love with Wellington? Take a look at the neighborhood this March, and you may find yourself looking at your own future.