Take Your Baby to Storytime at the Middletown Library December 10
Posted by Joe Hayden on Sunday, December 9, 2018 at 9:36 AM
By Joe Hayden / December 9, 2018
Comment
This December, give yourself a gift and get out of the house for a little while. When you have a baby, it's not always easy to spend time outside the house. Bring baby with you to the storytime event at the Middletown Library, and spend some much-needed time in different surroundings.
Baby Storytime
This free event is for babies up to age 2 and their caregivers, and it's designed to help them learn the basic skills they're going to use all their lives. This special storytime focuses on developing motor skills, pre-literacy abilities and social skills. The librarian will lead storytime, and parents participate.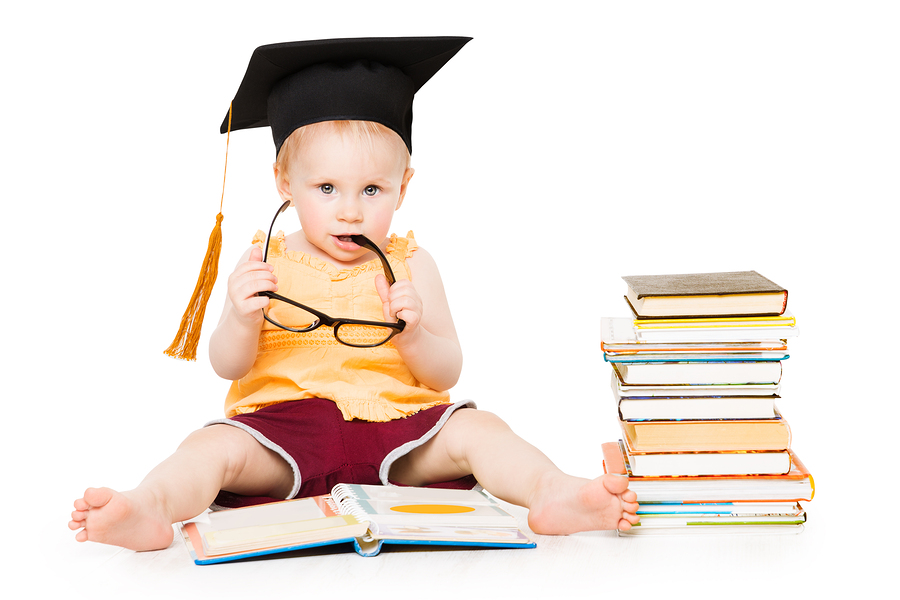 This storytime is more than reading. Parents and babies will also join in on songs, movement exercises, rhyme and even play time. Go to the Middletown Library from 2 to 3 pm at 200 Juneau Drive in Middletown. This neighborhood is both baby-friendly and parent-friendly, because shouldn't every community be perfect for people of all ages, even if that age is technically zero?
A Middletown Story
With golf courses on one side and huge malls on the other, Middletown is truly in the middle of a great Louisville location. The Valhalla and Lake Forest golf courses are just a short drive away, while the Mall St. Matthews and Oxmoor are a short drive in the other direction. Of course, you won't need to leave Middletown often if you live here.
Because if you live here, you'll be sharing a neighborhood with places like Renaissance Fun Park, the House of Boom and the sports complex. Middletown is dotted with parks and schools. There's a post office here, grocery stores, restaurants, shops and all those places you need to go on a regular basis.
Away from the main roads, Middletown becomes a beautiful neighborhood of large homes and big lawns. You can find every style of house here, from patio homes to townhouses to traditional two-story homes with charming suburban appeal. Contemporary and classic architecture give Middletown a beautiful design. There are many brand-new homes in Middletown right now. Spend some extra time here after baby storytime, and it will be easy to spend the whole day loving Middletown.