Take Your Big Kid to the Home School Open Gym October 18
Posted by Joe Hayden on Tuesday, October 17, 2017 at 7:22 AM
By Joe Hayden / October 17, 2017
Comment
Have a school-age kid at home? Kids are great...but you know, not all the time. And when you need a little break, or maybe they need one, you can go to the Open Gym this October. The Home School Open Gym is made for big kids over the age of 5 -- and parents who are hoping they'll burn off some of their excess energy!
Open Gym
The Home School Big Kid gym is all about fun -- but, they may learn a few things while they're here anyway. There will be instructors on hand to guide them through basic gymnastics. There's also a trampoline, because no gym is really complete without a trampoline. Boys and girls are welcome to the open gym, and parents can come and mingle amongst themselves.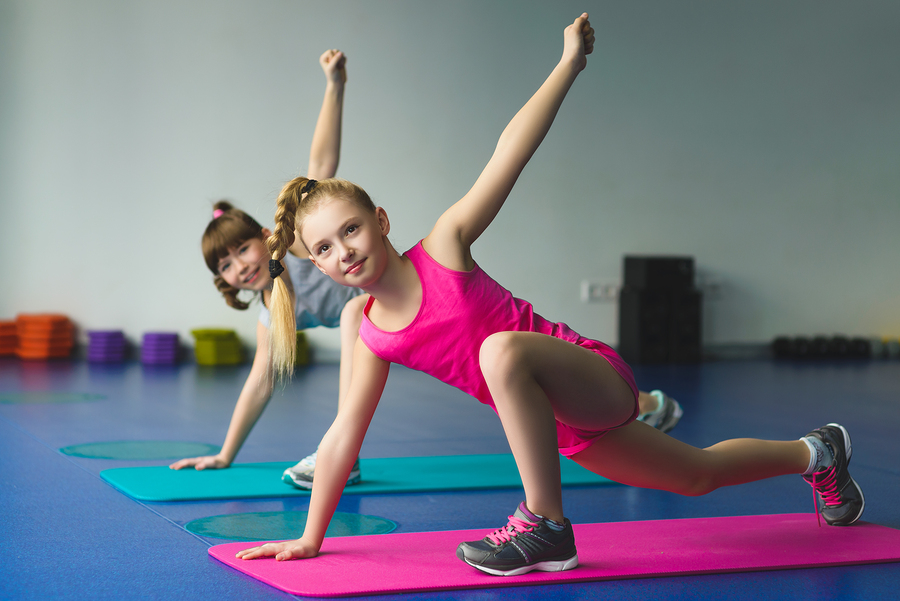 The gym is open from 2 to 3 pm, and tickets cost $6 per kid. Go to KGA, Kentucky Gymnastics Academy, at 1920 Stanley Gault Parkway. Who knows? You and your kid may decide to make this a regular thing!
KGA is just a couple of blocks outside of Lake Forest. Swing through this neighborhood while you're out enjoying open gym day. Once you see the real estate here, you'll definitely want to keep coming back.
Will You Love Lake Forest?
Mention Lake Forest, and everyone begins to image big, beautiful homes. This neighborhood has a ton of amenities, and that's a fact. There's an Arnold Palmer-designed championship golf course, a gorgeous club house, swimming pools, walking paths and yes, actual lakes that give the neighborhood its name. Heck, in winter you can even visit with Santa's reindeer. But the image that's most associated with Lake Forest is custom-built, gorgeous homes.
Because that's what you're going to find here. Lake Forest has more than 1,700 homes, and it's actually impossible to decide which is the most stunning. Try to pick a favorite house in Lake Forest, and you may end up with a list as long as your arm. The custom designs here mix elements of the contemporary and the traditional to create one-of-a-kind looks, many of them detailed with landscaping and little extras. Always wanted a gazebo? A stone flower bed? How about a little wishing well, or a pond? Well, you can have that here -- sometimes, you can even have all of it on the same property.
Go see Lake Forest, and you won't even need a trampoline to start jumping for joy.
To learn about other fun things to do in the Louisville area, please visit the website of the Joe Hayden Real Estate Team.