Take Your Daughter to Cookies and Conversations at South Louisville Community Center March 27
Posted by Joe Hayden on Thursday, March 28, 2019 at 7:27 AM
By Joe Hayden / March 28, 2019
Comment
All young ladies are invited to Cookies and Conversations this March, an event designed just for girls aged 12 and under. They'll get the chance to talk with each other and engage in various activities, and they'll get to do it in a truly interesting part of Louisville.
Cookies and Conversations
This event at the South Louisville Community Center is made for girls 12 and under to help them increase their self-awareness. They'll get to interact with each other through conversation and through various planned activities. This special event lasts from 6 to 7.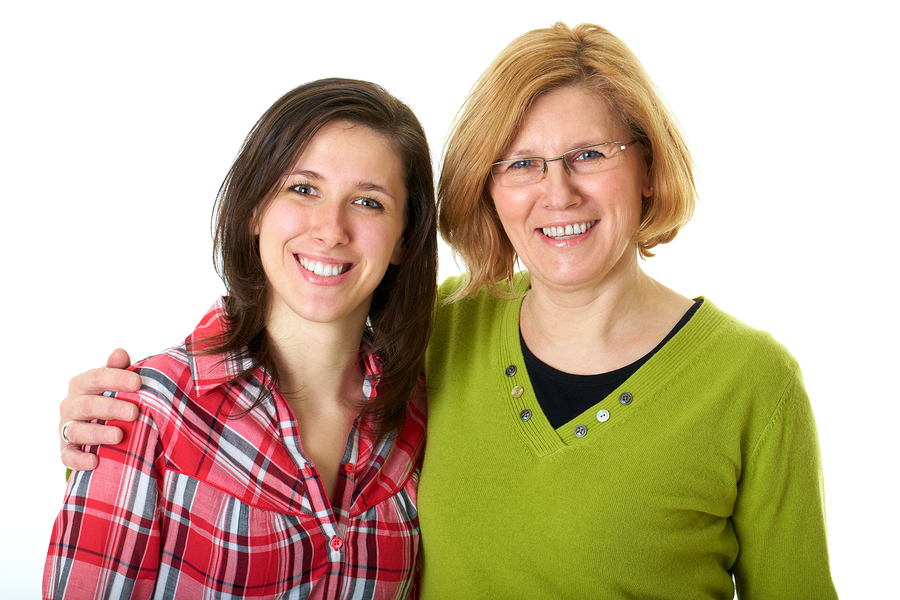 The South Louisville Community Center is at 2911 Taylor Boulevard. That's near Churchill Downs and the University of Louisville campus. It's also just a short drive away from Schnitzelburg. This one-of-a-kind neighborhood is right on the other side of the campus, and it's right out of a storybook. Schnitzelburg is a truly colorful neighborhood, a bright thread in the rich tapestry that gives Louisville its distinct character.
Stop for a Snack in Schnitzelburg
This community is named for a German food, because it was settled mainly by German immigrants shortly after the Civil War. To this day, Schnitzelburg maintains its German identity. This is still a great place to get authentic German food and familiar German-American dishes. You can also drop into this neighborhood to visit a coffee shop or sip on a well-crafted cocktail. Go get your hair done or go shopping at the old-fashioned hardware store. Little mom and pop businesses and locally-owned restaurants aren't uncommon in Schnitzelburg. This neighborhood celebrates its identity and its past.
Spend enough time in Schnitzelburg, and you may soon want to celebrate this neighborhood, too. The homes here have charm to spare, with many of them dating to the early 1900s. You'll see lots of brick and siding, often blended together into great designs. Schnitzelburg also has lots of cute front porches and friendly-looking walkways that lead straight up to often vibrantly-painted front doors.
This neighborhood has a welcoming feel, and during one day of the year it's quite a local tourist hotspot. Schnitzelburg is the proud home to the World Dainty Championships. This is a German street game that's something like baseball and stickball combined, but a little bit weird. It's also a whole lot of fun, and true to the energetic spirit of Schnitzelburg. See if this fascinating neighborhood and its pretty real estate charm you this March when you're in the area for Cookies and Conversations.