Take Your Daughter to Cooking Class at Abigail Academy April 6
Posted by Joe Hayden on Thursday, April 5, 2018 at 8:07 AM
By Joe Hayden / April 5, 2018
Comment
If reality TV has taught us anything, it's that kids can be just as capable -- heck, even more capable -- than adults when it comes to some things, like cooking. If you have a budding female chef at home, take your daughter to the Girl's Cooking Class at Abigail Academy. She'll learn to make something delicious, and that means you can get her to cook dinner one night!
Girl's Cooking Class
All girls aged 6 to 12 are invited to go to the Girl's Cooking Class at Abigail Academy this April. Class costs $41, which covers the cost of all ingredients, supplies and of course, dinner. After all, cooking can really work up your appetite! The public is welcome to attend, so you can stay for the class and for the eats. Class lasts from 5 to 7:30, and the girls will be learning a special Derby-themed recipe.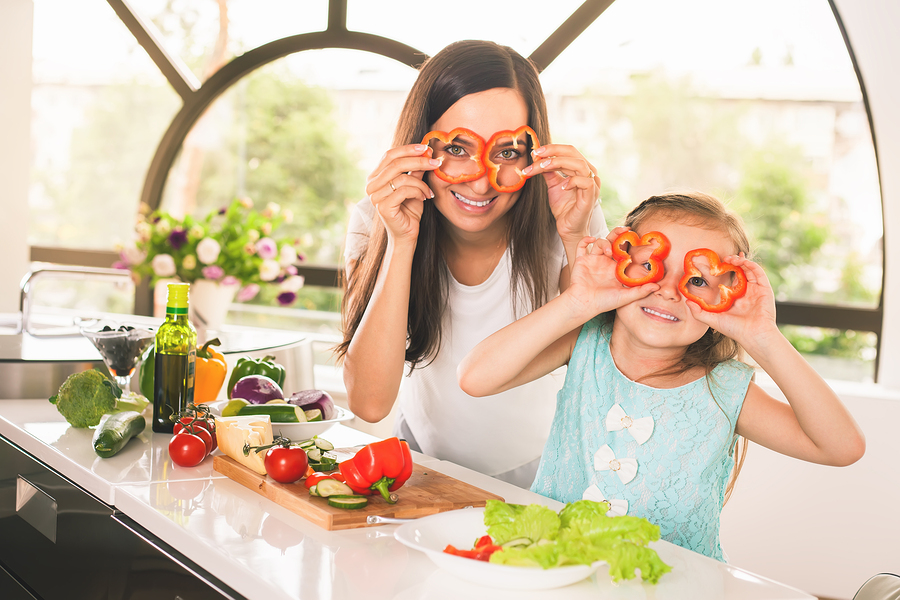 This month's class is all about Derby foods for southern girls. The girls will be cooking up some tasty ham biscuits with cheesy grits. Abigail Academy is at 11904 Shelbyville Road. That's right in the heart of Middletown. Show up early to spend some time looking around this neighborhood, and you'll see that there's nothing middle-of-the-road about Middletown.
What's Cooking in Middletown?
Abigail Academy is right down the road from the Middletown Library. Crosby Park is just minutes away as well. Middletown is full of schools and places for families to have fun, places like King Louie's Sports Complex and House of Boom, where you can literally fly through the air. This neighborhood is full of shopping, restaurants and stuff adults and children want to do. However, you may be too distracted to notice it because of something else Middletown has to offer: incredible real estate.
Middletown is full of beautiful family homes with all the features families want. Here, you can find a big two-story home with a fireplace and a big lawn, or a sprawling ranch with an attached garage. In Middletown, you'll find another dream home on every block. Your biggest trouble will be finding just one home to fall in love with here. Go exploring in this neighborhood, and go see if the home you've always wanted is already waiting for your family right here.