Take Your Dog Out for Ice Cream August 7
Posted by Joe Hayden on Wednesday, August 6, 2014 at 12:51 AM
By Joe Hayden / August 6, 2014
Comment
When was the last time your favorite pooch had a treat? If you can't remember, you can make up for it with a trip to the ice cream parlor. Visit Graeter's ice cream for Dog's Night Out, a special event created just for the four-legged members of the family.
Must Love Dogs
This event is actually a great way to get to know other dog lovers, but isn't it nice for your pet to have a night out every so often? The event is free and open to all members of the public. Just go to any Graeter's from 6 pm to 8 pm on August 7, and combine your love of ice cream with your love of dogs.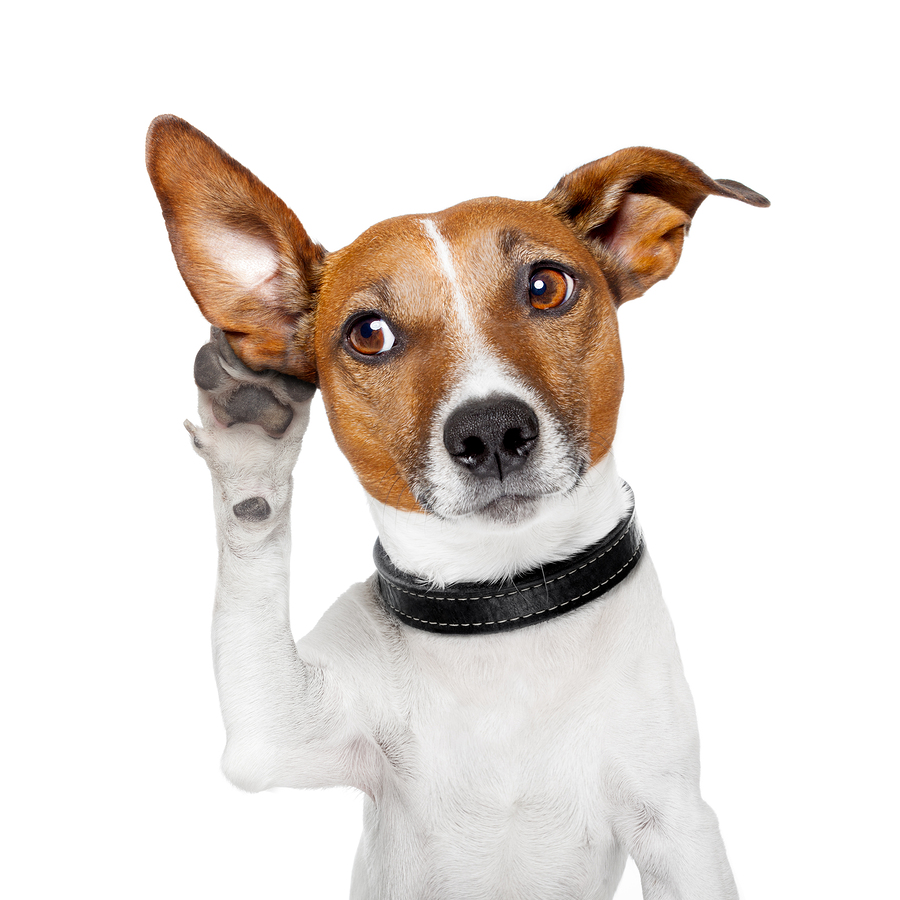 As a courtesy to others, please keep your pet on a leash during the event. While you're mingling with other dog owners at Graeter's, enjoy some of their old-fashioned ice cream. Visit the Springhurst location, and you'll get to see a beautiful Louisville neighborhood while you're at it. Springhurst is a great place to go dog-walking after you grab a scoop at Graeter's.
Spring into the Ice Cream Parlor
Graeter's can be found at 9430 Brownsboro Road. This street is one of the main thoroughfares in Springhurst. You'll find many businesses, restaurants and shopping opportunities all along this road. Go a little farther out and you'll find many Louisville neighborhoods within the Springhurst community.
Springhurst is one of Louisville's prettiest communities. It has its own community clubhouse, tennis courts, swimming pool and playground. Common community areas are well-maintained. Landscaping and statuary keep the entire neighborhood looking beautiful. You and your dog will love walking around the area.
Walk the dog to Graeter's to get some ice cream this August, and take a closer look around Springhurst. This is a beautiful family community, so you and your dog should fit right in perfectly.
To learn about other fun things to do in the area, please visit our Louisville Homes website.