Take Your Hound to the Yew Dell Botanical Gardens September 29
Posted by Joe Hayden on Friday, September 27, 2019 at 8:09 AM
By Joe Hayden / September 27, 2019
Comment
Summer is over, and there are just a few more days left when the weather will be nice enough to spend a lot of time outdoors. So take your four-legged pal and go spend some time outdoors at Hounds on the Grounds at Yew Dell Botanical Gardens this September.
Hounds on the Grounds
Take a walk through Yew Dell Botanical Gardens with your furry pals, and enjoy these beautiful gardens. Take a look at the sunken rock garden, wander through the walled garden or try to discover the secret garden. Your pet may enjoy the kitchen garden, the serpentine garden or the arboretum.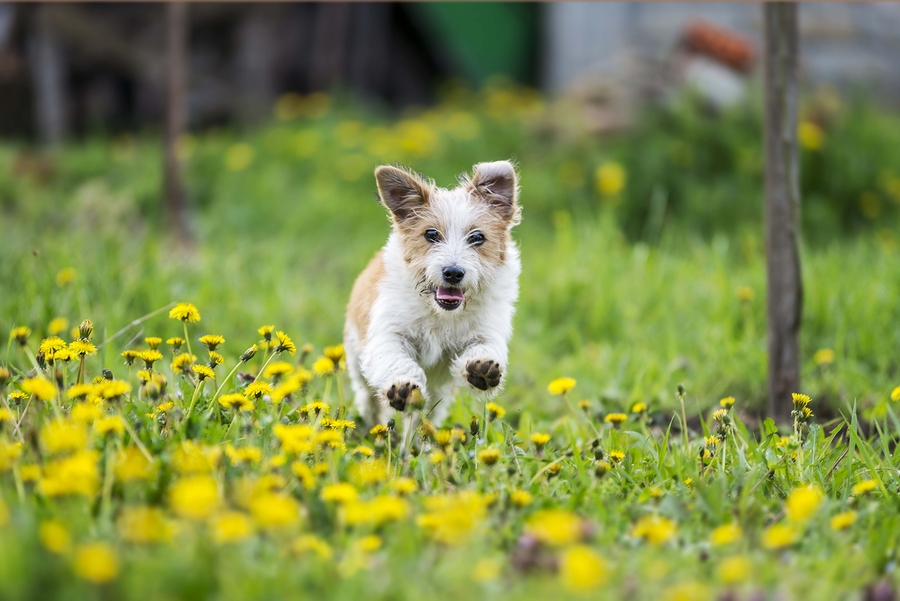 Hounds on the Grounds begins at noon and ends at 4 pm. Tickets cost $9 per person and pup. Head to 6220 Old LaGrange Road in Crestwood. This is really a small town, and it's got all the charm and all the features you'd expect to find in any small town. Crestwood does have one big advantage over lots of small towns, stunning real estate.
The Case for Crestwood
Crestwood has its own post office, its own schools, places to eat and anything else you might be looking for. There are little shops here, plus all those places you need to go when you're out running errands. There are play centers for kids, gyms for adults, medical centers and everything else you may need in a town. Keep following the winding roads here, and you'll find the true treasure of Crestwood, real estate.
The homes in Crestwood are built in modern designs on huge lots. Houses here have multiple bedrooms and bathrooms, not to mention plenty of space inside and plenty of outdoor living space beyond that. Crestwood homes also have high-end features and custom elements. Cabinets, stone counters, fireplaces -- those are all pretty normal in Crestwood. Go see it for yourself, and you'll see just how elegant small-town living can be.