Take Your Kid to Sibling Class at Marshall Women's Center February 20
Posted by Joe Hayden on Tuesday, February 20, 2018 at 10:08 AM
By Joe Hayden / February 20, 2018
Comment
Becoming a big sister is brother is a big deal for kids, and they don't always know how to process it. Take them to Sibling Class at the Marshall Women's Health and Education Center this February and help them adjust to the role they're going to have their whole lives.
Sibling Class
Go to the Norton Women's and Children's Hospital Medical Plaza III and find the Marshall Women's Health and Education Center, Suite 108 for sibling class. That's at 4001 Dutchmans Lane in St. Matthews.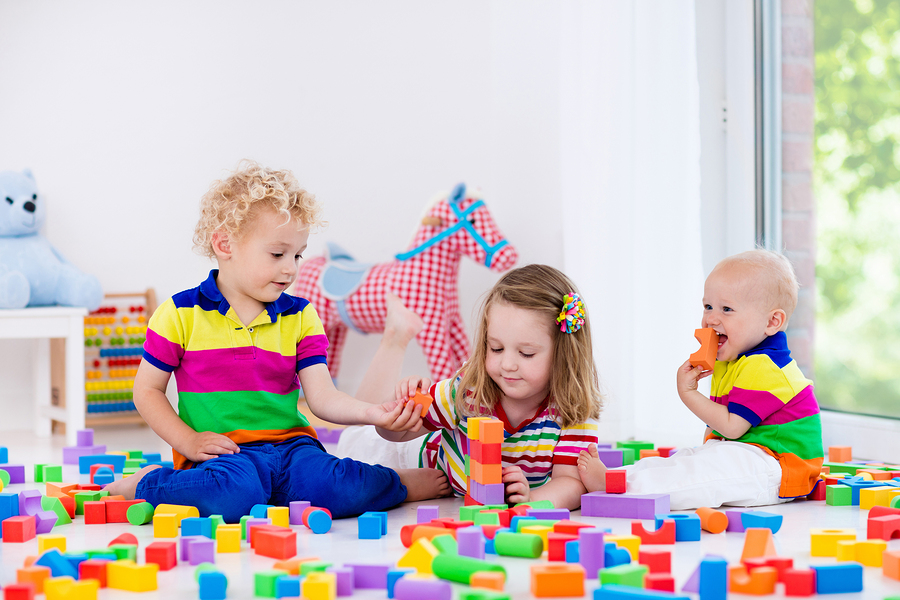 The class is designed for children aged 3 to 10, to help them learn how to adjust to becoming a big brother or sister. They'll learn about how to interact with their new family member, and they'll get to go on a special tour to go see where mom and the new baby will be staying right after the delivery. Parents stay with kids during class, so you'll be there to help answer any questions your little one has. Class lasts from 6 to 7:30 pm, and it's free to attend.
St. Matthews is a perfect place for growing families. Come to the neighborhood with your little one before class, and you'll see why so many families want to make their homes here.
Seeing St. Matthews
As the home to two malls, St. Matthews is a popular shopping stop. There are smaller shops and department stores outside the malls, so there's always something new to buy here. But St. Matthews is a family community, and it has lots of stuff to offer the families who live here.
St. Matthews has a large movie theater, a business district and historic attractions. The neighborhood has many community walking paths, small parks and playgrounds. The community hosts several annual events to bring everyone together for festivities and fun. The neighborhood also has an active restaurant scene that includes independent businesses and well-known chains, so you can always find something to satisfy every taste.
Once you see the homes here, you'll see the main reason that families love it here. St. Matthews is full of family homes in all sizes and styles, from cozy bungalows to big ranch houses to beautiful two-story homes. Houses here have yard space, shade trees and classic architectural details. The homes in St. Matthews have a timeless look to them, and they're so well-maintained it's difficult to tell the older homes apart from those built just a few years ago. You'll find new dream homes on every street, and see great family homes everywhere you look in St. Matthews.
Spend some time seeing St. Matthews, and you may see yourself living here soon.
To learn about other fun things to do in the Louisville area, please visit the website of the Joe Hayden Real Estate Team.