Take Your Kids on a Scavenger Hunt April 4
Posted by Joe Hayden on Monday, April 4, 2022 at 7:27 AM
By Joe Hayden / April 4, 2022
Comment
The Louisville public library system is actually pretty amazing. Not only are there locations all over the city, but the libraries are always hosting different events. You can go to the library to craft, take the kids to storytime or even learn how to use a computer. And as always, the books are free, too! This April, take the kids to the Fairdale Library for a fun, interactive Scavenger Hunt where they will get to know more about the library and go on a search for popular children's book titles.
Hunting for Books
Kids will practice their reading skills as well as their observational and listing skills at this fun scavenger hunt. This activity is approved for all ages and it will take place in the children's section of the library. This is a colorful, lively section where they will find all sorts of stuff just for them.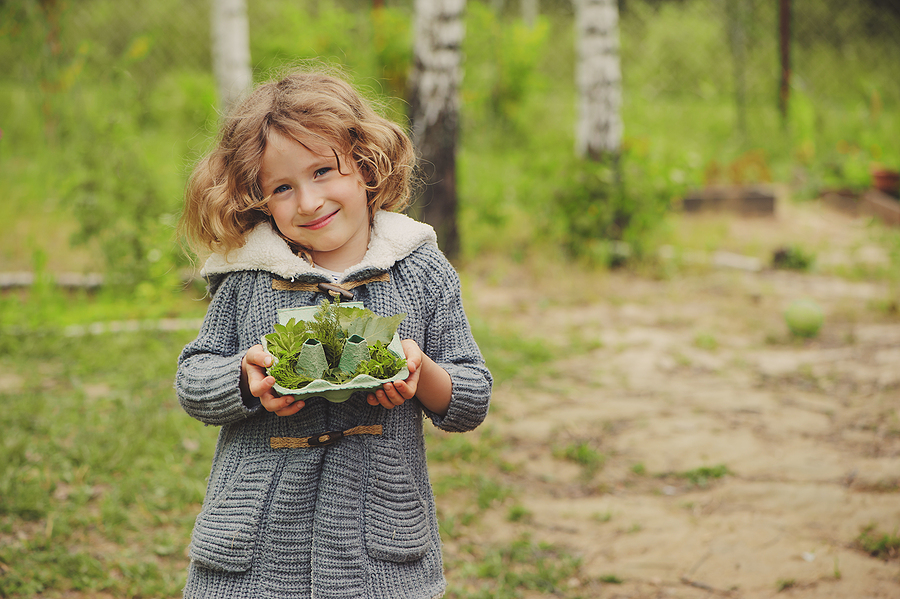 Be at the Fairdale Library any time from noon to 8 pm and bring the kids so they can participate. This event is totally free to enjoy. The library is at 10620 West Manslick Road. That's just a few blocks outside of Okolona. If you're looking for a good kid neighborhood, Okolona is it.
House Hunting in Okolona
The huge Okolona neighborhood is known for its shopping. Not only is there a mall here, but there are also many other stores here as well. Okolona is also packed with restaurants. But parents love Okolona because there are lots of schools here, not to mention parks. There's a gorgeous lake, a golf course where adults can unwind, a movie theater where there's always something popular playing. Okolona has gyms and coffee shops and amenities everywhere. But even with all this, Okolona is mostly made up of pretty real estate.
If a kid-friendly home is part of your plan, Okolona just might be where that plan starts to really come together. This neighborhood has an enormous selection of homes in all sizes. There are pretty classic homes here built in brick sitting back on big lawns, lovely modern homes with two stories and big attached garages, even empty lots just waiting for a dream home to be built on them. Choose a stone ranch home, a pretty bungalow or just keep driving until you find your dream here. Okolona has so many homes, it probably won't take you long. Go hunting around Okolona this April and see what you can find here.