Take Your Kids to Sensory Sensitive Sunday at Chuck E. Cheese May 5
Posted by Joe Hayden on Sunday, May 5, 2019 at 12:10 PM
By Joe Hayden / May 5, 2019
Comment
Sensory Sensitive Sundays at Chuck E. Cheese are designed for children with autism and other issues that can make it difficult for them to socialize and visit loud, stimulating places for kids. At this special event, the atmosphere will be quiet and pretty chill, so even children who are sensitive to stimulation can have a good time.
Sensory Sensitive
It isn't always easy for children with autism and other issues to have a good time and go to places designed for kids. But at this event, children can feel comfortable and have fun. This is a sensory-friendly experience with a trained staff who will make sure each and every child has a good time. The atmosphere is not crowded, so children won't feel overwhelmed. The lighting is dimmed, and the show and music are turned very low or will be off completely. Appearances from Chuck E. will be limited, so there won't be too much excitement.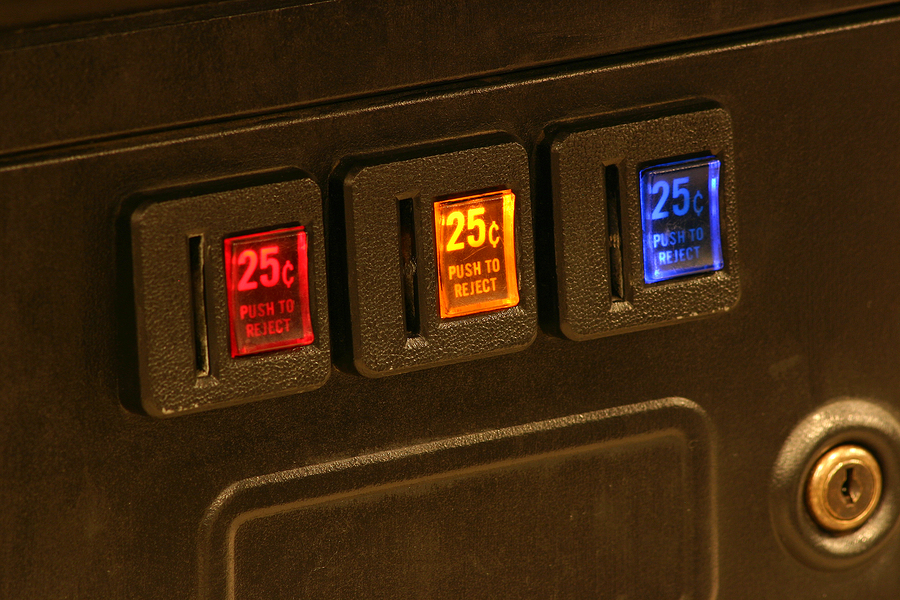 Children will have access to all the games and rides, and they'll get a fun-filled Chuck E. Cheese experience, but without all the extra stimulation they don't need. Siblings are welcome, and this event is open to children of all ages. There are no admission fees. Sensory Sensitive Sundays last from 9 to 11 am. Chuck E. Cheese is at 2030 S. Hurstbourne Parkway. That's in J-Town, a neighborhood where it's never difficult to find a kid-friendly place to go.
Finding Joy in Jeffersontown
Jeffersontown is a large neighborhood full of parks and play places for children and adults alike. This is a neighborhood stuffed with spas and shopping, restaurants and recreation. There are bowling alleys, movie theaters, gaming centers, even an aquarium and a historic district. J-Town has it all, even neighborhood-wide community events and gatherings that take place throughout the year.
The other big attraction in Jeffersontown is the real estate. Homes here are built to be big and beautiful. You'll see a lot of modern and contemporary home designs, lots of brick and siding. You'll see garages and big lawns in J-Town, sidewalks and shade trees. And if you're like a lot of people, you'll see more than one home you'd like to live in here.
There's a lot of stimulating stuff to see here. Do some exploring around J-Town on your own, and you'll see why people love to live here.