Take Your Kids to Thanksgiving Break Camp November 22
Posted by Joe Hayden on Wednesday, November 22, 2017 at 7:37 AM
By Joe Hayden / November 22, 2017
Comment
Kids are great of course, but sometimes they can be a real distraction, like when you're trying to cook your Thanksgiving Dinner and they're running all over the house because they're not in school. So give yourself a break this November, and take them to Thanksgiving Break Camp.
Thanksgiving Break Camp
When the kids are home from school on Thanksgiving Break and you can't think straight because of it, take them to camp for the day. They can have fun and play with other kids, and you can get back to working on that amazing meal. Camp begins at 7:30 am, in case you need to start cooking early.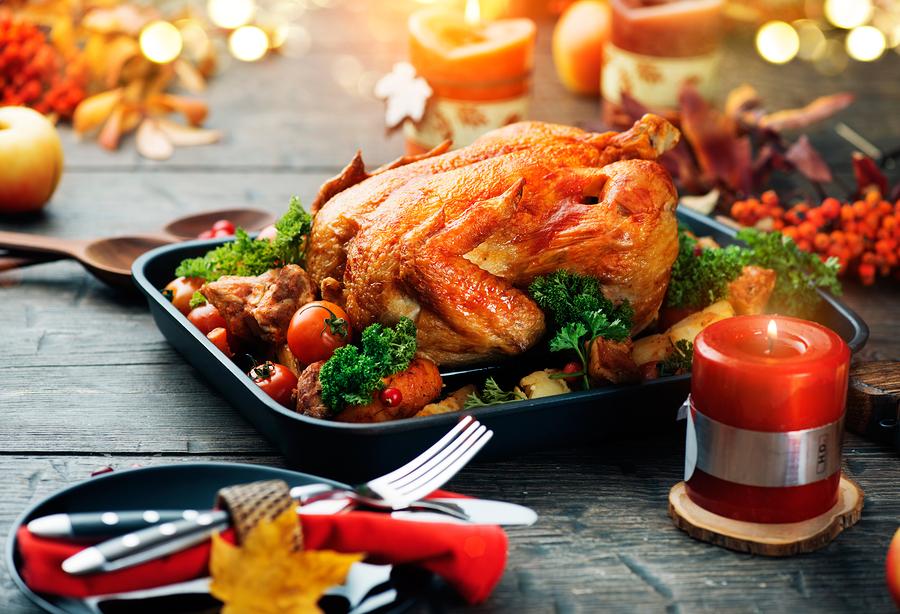 They'll participate in a monitored, structured day of play that includes sports, crafts and fun activities to get them engaged. Dinner will be provided, but kids need to have their own lunch and snacks. Camp costs $30, and it's designed for children aged 5 through 12.
Let the kids enjoy their Thanksgiving Break at the Beechmont Community Center at 205 West Wellington Avenue. That's in the historic Beechmont neighborhood, where every home has its own unique story to tell.
Break for Beechmont
The community center is just a few blocks away from the Iroquois Library, named for the park that's right next door to Beechmont. This is a neighborhood of schools, small parks, restaurants that feature some truly non-traditional and exotic cuisine and little boutiques, hair salons and other places to go have fun -- like the Beechmont Women's Club.
There's a lot going on in Beechmont, and you can often find community events here, but it's the houses that make Beechmont stand out. Real estate in Beechmont is sought after because it's so distinct. Drive down the side streets here to find homes dating to the 1920s and 1930s, houses that feature early American architecture and one-of-a-kind designs you won't see anywhere else.
Beechmont is known for its Craftsman homes, houses that are always coveted, along with beautiful pre-war designs. You'll find brick and stone homes with fireplaces and hardwood floors, along with gorgeous houses painted in pretty colors with incredible green-friendly features. Many homes in Beechmont have been restored and well-preserved over the years to maintain the original features and still keep homes up-to-date for these modern times. Before you get back to the kitchen, take a little break to see Beechmont. You may find yourself looking at your dream home before you leave the neighborhood.