Take Your Little Director to Moviemaker Camp June 20
Posted by Joe Hayden on Friday, June 17, 2016 at 10:12 PM
By Joe Hayden / June 17, 2016
Comment
All kids in Louisville aged 8 to 12 are welcome to go to Moviemakers Filmmaking Camp, so now when they post videos to YouTube at least they'll look professional. Summer camp is a great experience for kids, and it's a great opportunity to give parents a much-needed break. Who says learning has to stop just because school is out of session?
Little Filmmakers
Moviemakers Filmmaking Camp repeats every week for the next 5 weeks, so kids can keep attending the camp if they like. This day camp is in session from 9 am to noon daily, so they'll still have the afternoons and evenings free to do all that stuff they want to do (and the chores you've got them assigned to do)!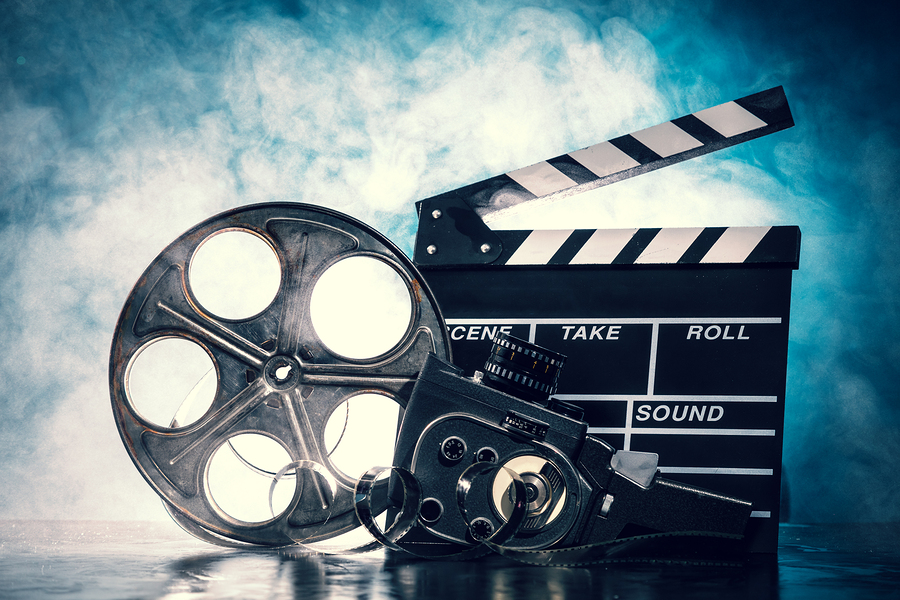 At camp, kids will learn more about the craft of filmmaking. Whether they're going to post great videos on Facebook or possibly become the next George Lucas, kids will learn a lot while they're in camp. They'll also have fun and possibly forge new friendships, so their minds can stay active during the school-free summer months. Camp costs $165, and the price covers all the lessons and equipment kids will be using.
Moviemaking camp is at St. James Catholic School at 1818 Edenside Avenue. That's in the Highlands area, right across from the green Cherokee Triangle. If your little filmmaker needs some inspiration for their next movie, Cherokee Triangle is the perfect neighborhood to fire up the imagination.
Get Inspired in Cherokee Triangle
Like the rest of the Highlands, Cherokee Triangle is famous for its eclectic style. There's a mix of architecture here that makes each home stand out, but together they create a beautiful neighborhood that has become one of the most sought-after in Louisville. This neighborhood is called Cherokee Triangle because it's shaped like one, spreading out between Cherokee Park on one side and historic Cave Hill Cemetery on the other.
Cherokee Triangle is surrounded by green on all sides, and that creates beautiful views for many of the homes here. This neighborhood has its own landmarks. When it was originally designed in 1880s, it was meant to be an ideal example of suburban living. When you see the remarkable houses here, surrounded by tall trees and beautiful scenery, you'll find out if the designers achieved their goal.
Whether you want to live in grand style in a mansion, nestle into an historic Craftsman house or seek out that one-of-a-kind family home, Cherokee Triangle has the house you want. Go see more of it this summer, and you may be making your home movies in a new residence by Christmas.