Take Your Little Gamer to SimCave for Spring Break April 4
Posted by Joe Hayden on Monday, April 4, 2016 at 8:45 AM
By Joe Hayden / April 4, 2016
Comment
When school isn't in session, everybody starts to get a little stressed out. Take the kids to SimCave during Spring Break, and get them out of the house for a little while. For a few hours, the can stay occupied at SimCamp. At least when they're playing video games here, they're doing it with other kids.
SimCamp at SimCave
Let the kids have fun at SimCave from 10 am 12 noon. During SimCamp, kids rotate to play different games and enjoy activities. They'll be in groups determined by age so they can play games that are appropriate for their age group. Games include Rocket League, Madden, Mario Kart, Minecraft and lots of popular titles they probably already like to play.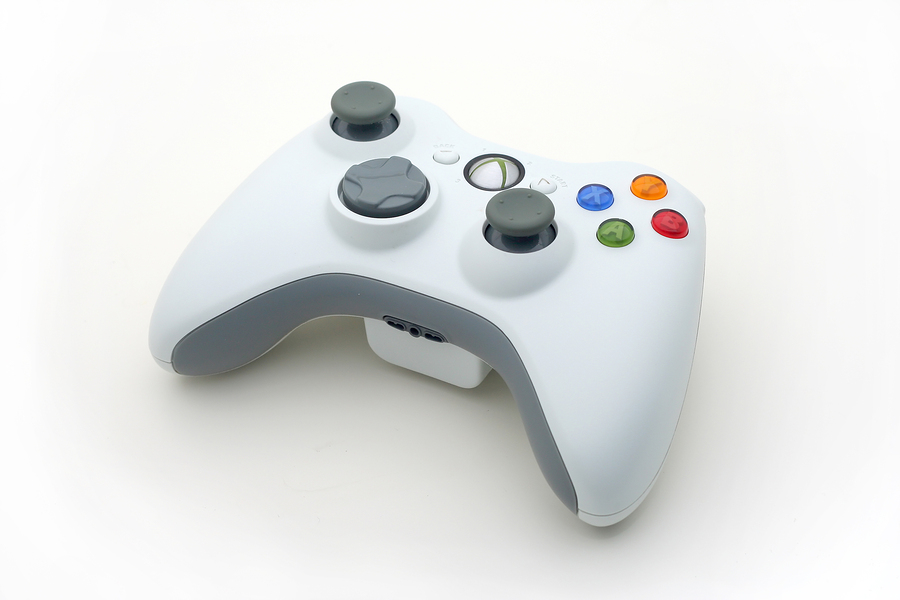 Morning sessions cost $20, and kids can game the whole time. You can also bring kids to an afternoon session, from 12:30 to 4 pm, for $40. Go to Jeffersontown to find SimCave, a fun place for gamers to go any time of the day. It's at 11501 Plantside Drive, near the heart of J-Town. There's a ton of stuff for kids to do right here, in fact, everything from trampoline parks to actual parks that have grass.
Feeling some stress with the kids at home? Spend a day in J-Town this Spring Break, and see what else you can find to do here.
Spend Spring Break in Jeffersontown
Take the kids to Puzzle's Fun Dome, or bowl a few frames at Kingpin Lanes. There are lots of kids living in this community. Jeffersontown High School is here, of course, along with other schools both in the neighborhood and nearby. When you're here, you can take the kids to an indoor go kart track while you go do a little shopping. J-Town is a great place to spend time, whether you're trying to keep yourself or your kids busy. It's a family-friendly community, and it's very friendly for parents who want to keep their kids active and engaged with others.
The houses here are definitely family-friendly. J-Town is full of large, beautiful family homes on big lawns. It's just the sort of picture-perfect community that everyone is searching for, and that's why Jeffersontown is such a popular place to live. Come here to find a large ranch home with lots of space, a classic two-story with an attached garage even a horse farm with lots of acreage. There are homes with lots of space in Jeffersontown. In fact, there are homes for all types of families here. Come look for your dream house this April, and you'll find it here.
To learn about other fun things to do in the area, please visit our Louisville Real Estate website.